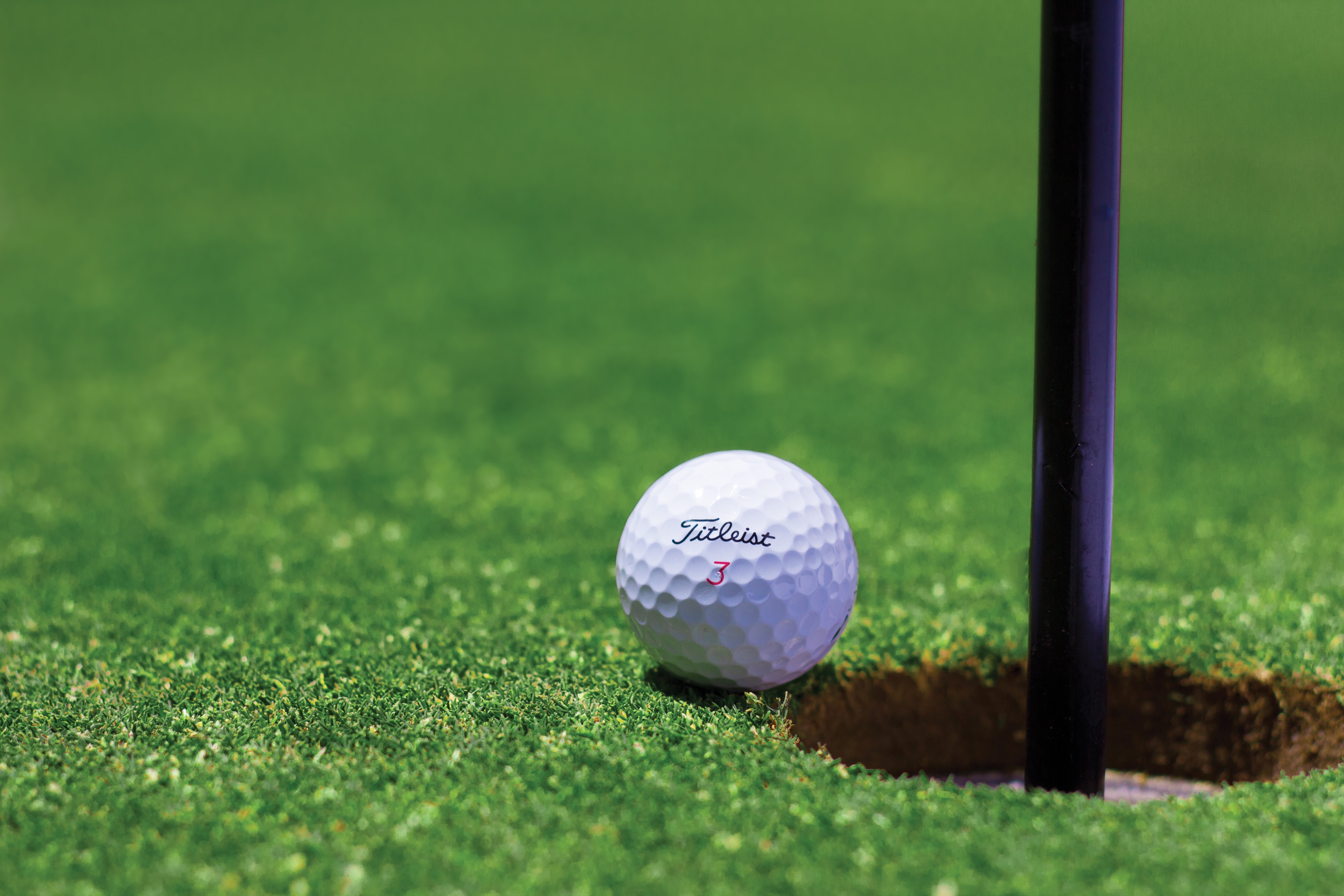 Mayers Too Strong For The Rest Of The Field
Harry Mayers of Torbay Driving Range, proved too good for the rest of the South Devon Pros on a wet and windy day at East Devon, writes Sport South Devons Golf correspondent Nick Lamsin.
On a course that Mayers has played many times before, the Torbay based player was able to shoot 68, finishing 2 under par, with a round that included five birdies and three bogeys.
Mayers, who played alongside the talented Ryan Pope, didn't begin well. He hit a bogey at the first but recovered soon after thanks to a nice wedge shot into the par 4 second, that set up an easy birdie.  Another birdie followed on the 528yard, par 5, 6th hole thanks to a neat chip from just short of the green, setting up the birdie putt that found the bottom of the cup.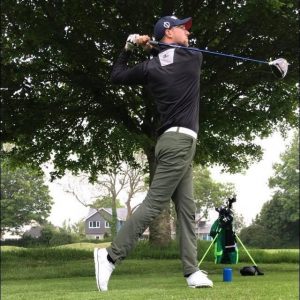 A solid 8 iron on the par 3, 10th hole to 12" set up another birdie which was gratefully converted.  A dropped shot at the 11th hole followed due to a poor second shot, but again Mayers was able to bounce straight back with back to back birdies at the 12th and 13th holes.
A good par save on the 14th hole after a poor drive kept his score at 3 under par, however a three-putt bogey at the 16th dropped Mayers back to 2 under.
The 17th produced a great par save on the tough par 4 hole, followed by another par on the 18th hole which gave Mayers his round of 68. Mayers was the only player in the field to finish under par for the day.
Kevin Harper, playing at his home course, was able to finish in second place with an impressive level par round of 70, 2 shots back, while Rich Woods of Dainton couldn't quite get the putter going finishing 10th on 8 over.