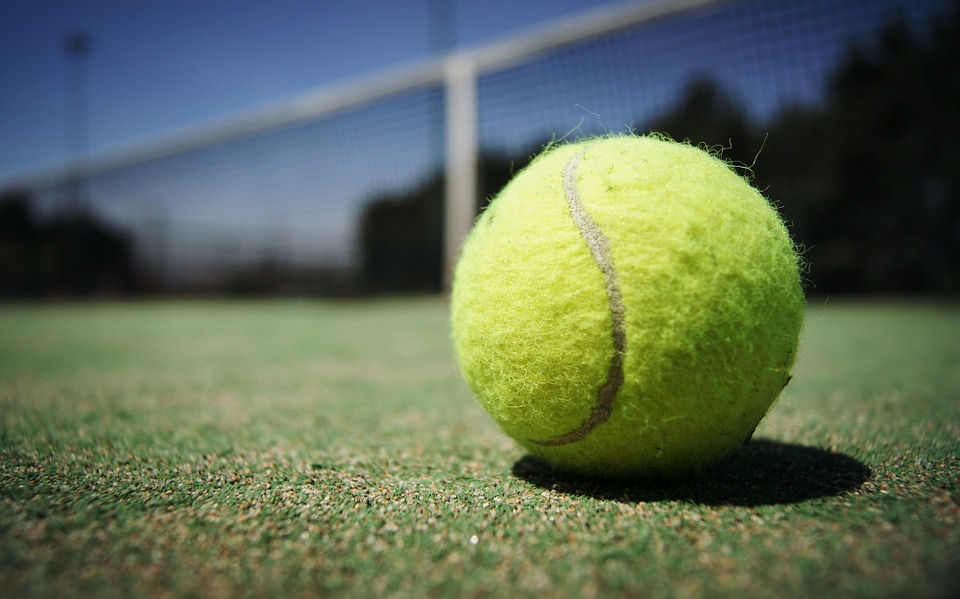 Torquay Tennis Club News – Jan 2019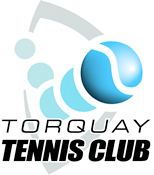 Latest News
January 2019
I hope you are managing to still enjoy your tennis in this cold and wet weather. The indoor courts are certainly a blessing right now.
This year I will be updating you on a monthly basis, with various upcoming events, news and developments at the Tennis Club.
Wimbledon Ballot 
May I please remind our members that should you wish to enter into the Tennis Club Wimbledon Ballot, you need to opt into the LTA Wimbledon Ballot, before 22nd February 2019.
Opting In to the British Tennis Members' Wimbledon Ballot, 2019! You can log in to your Member's Area to view your Opt In at any time. 
Please don't forget that to be eligible, you need to either:
Hold an Adult (18+) or Junior (11-17) British Tennis Lite Membership and be linked to your venue/s* via the Member's Area of the LTA website by the 22nd February 2019.
OR
Hold an active Adult (18+) or Junior (11-17) British Tennis Team Membership by 22 February 2019
If you have any questions on the ballot then please contact me any time too discuss. Telephone: Steve Maslen
07747841703
.
Tennis Court Development
It is very much the club committees ambition to complete the development of courts 1-4, as soon as it is financially viable and we have the correct method and product.
Over the last few months I have been exploring our options and obtaining quotes from various companies, to include the court resurfacing and also consideration to the most effective tarmac reconstruction works underneath.
Having made many attempts to get some answers from the LTA facilities department, it seems very unlikely we would receive any sort of grant funding from the LTA. The only source of support from them could be in the form of an interest free loan, if needed.
I will endeavour to keep our members updated with any news when decisions are made moving forward.
Torbay Open 2019
Each year an application needs to be submitted to the LTA to continue to run the Torbay Open Tennis Tournament. With the clubs excellent reputation and success it really is a formality, but I am pleased to announce that this years event has been approved and the dates are Sunday 4th August – Saturday 10th August. 
Preparations begin now, in order to ensure we reach the very high standards our tournament expects. It is a privilege to be asked by Sam Kemp, the LTA South West Regional Manager, to act as a benchmark club for other aspiring tournament/club organisers. This is a testament to our recent success in hosting one of the largest and most success tournaments in the LTA Calendar.
Singles Leagues
One of the added benefits of your tennis membership is to enjoy the clubs singles box leagues.
This is a great way to enjoy some friendly competition and meet other like minded, quietly competitive members.
You are encouraged to complete the matches in your league by contacting and arranging a suitable day and time. The match result is then recorded and at the end of every two month run players will either go up, down or stay in the same league.
If you are interested then please contact me and I will enter you in to the relevant league. The new run will start on February 1st.
Fresh Ideas
One final thing is to remind our members that we are always looking to develop the club and push forward.
I am always keen to hear new ideas and suggestions. Whether it be tennis related, facility development and grounds, functions and bar/catering, social events etc. I welcome your feedback and look forward to any positive ideas in order to improve our club. If you have any suggestions please contact me.
Kind Regards
Steve Maslen
Torquay Tennis Club Manager