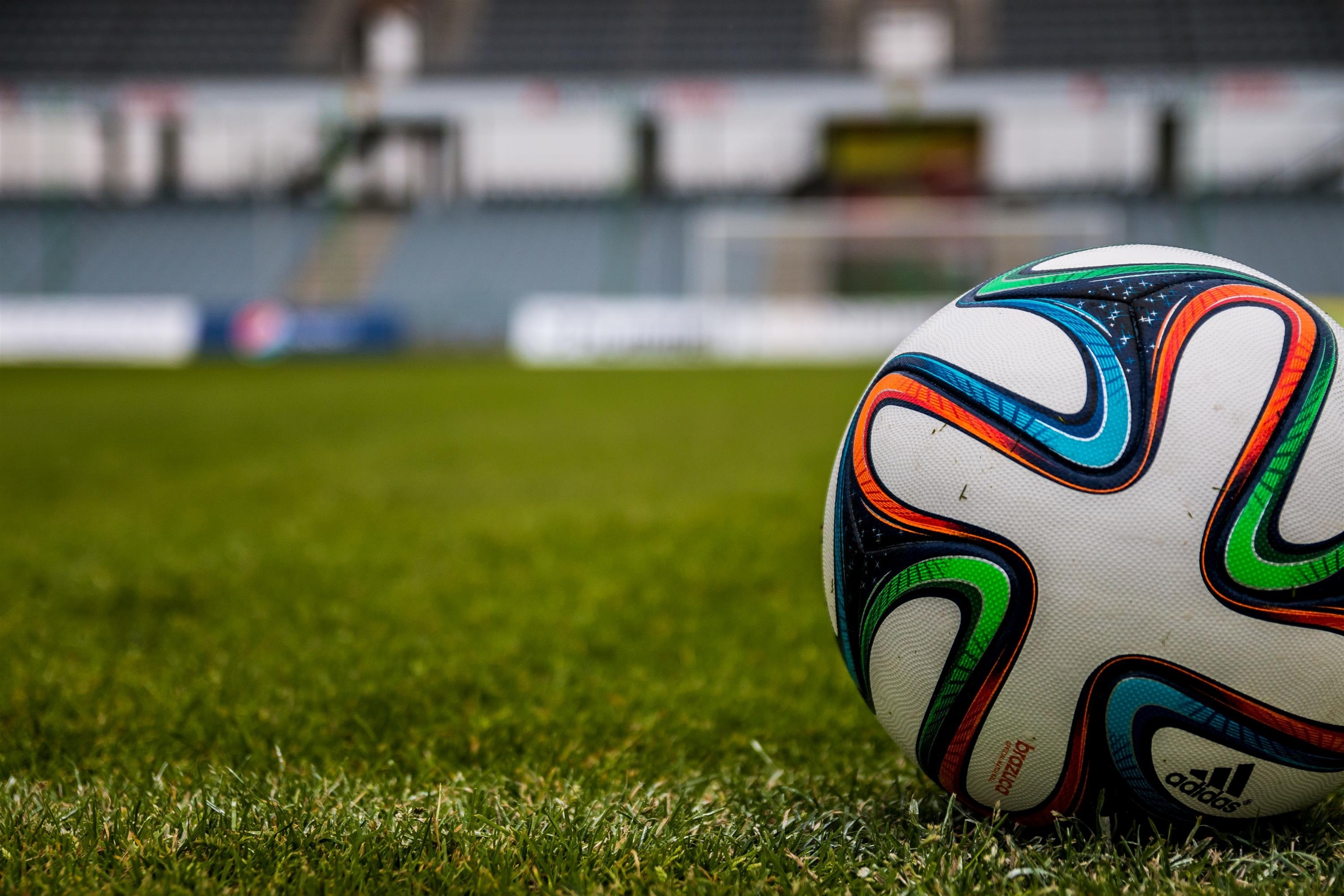 Liverton Secure First League Win
A CHAMPAGNE weekend for Liverton United and the long wait for a victory finally came to an end with a superb attacking performance at home to Alphington Town, writes Tim Herbert.
Player-boss John Fleet has been keeping a bottle of Moet on the mantlepiece for a few months, waiting for this special day, and he got to savour a satisfying glass of victory champagne that has been a long time coming.
With Steve Breed now working alongside Fleet, plus the introduction of a few new faces around the squad, United seem to have turned a corner in recent weeks, with the squad jelling together nicely.
"We've had seven or eight decent players all season but lacked the extra few to make a strong team," said Fleet. "The dressing room was buzzing after the game and it was fantastic to get our first win.
"We've struggled with a bare 11 players at times and taken some hammerings this season, but we've kept going. The core group who have always been with us got to enjoy the victory".
"I was actually given a bottle of Moet last summer as part of my phone contract with O2. It's been on the shelf waiting for this moment."
The platform for Liverton's success over the Alphas was a clinical first-half display from Chris Newnham, who converted a fine hat-trick for his side. Jamie Chamberlain then made it 4-0 from the penalty spot midway through the second period.
Alphington replied with a scorching drive from distance and a second from the visitors did set nerves jangling for a while, but the Livvy troops, led by the enthusiasm of Breed and Fleet, held on for a memorable win. It is a trip to Crediton United this weekend and the belief is there to possibly bag another three points.
The good news for South Devon extended to an equally impressive victory for Brixham, who moved into second place behind Stoke Gabriel with an outstanding victory at a very dangerous St Martins.
After surviving a St Martins siege in the first period and toiling with a ferocious breeze, the Fishermen grabbed the lead with a cross from Steve Bowker that missed everyone before falling to Stuart Bowker for the opening goal.
Victory was sealed by a classic counter-attack, finished off by Scott Robinson, and a great result for Brixham, who can now look forward to another test on the road this weekend, when they travel to Newton Abbot Spurs.
Teignmouth have been one of the division's form sides over the past couple of months and that looked to be continuing when they snatched the lead at Ilfracombe, but a four-goal blitz in the second half resulted in a 4-1 triumph for the home team, with Kane Dryden, Richard Watkins, Alfie Moulden and Sam Box scoring the goals.
In a strange quirk of the fixture schedule, the Teigns will have an immediate opportunity to exact revenge, as Ilfracombe travel down to South Devon for the reverse fixture on Saturday. The final game on Saturday saw Crediton United battle to a 3-2 win at an improving Budleigh Salterton.
Leaders Stoke will be hoping for a break in the weather to get back in action on Saturday, when they host Bovey Tracey in a huge game at the top of the division, while Waldon will seek to end their recent barren spell with three points at Budleigh.
There was Devon Premier Cup action for Bovey on Saturday and they came out on top in an astonishing game with University of Exeter, eventually winning 7-5. Sean Finch scored a hat-trick for Bovey, Cieran Bridger bagged a brace and further goals from Cliff Walters and Ryan Stanbridge.