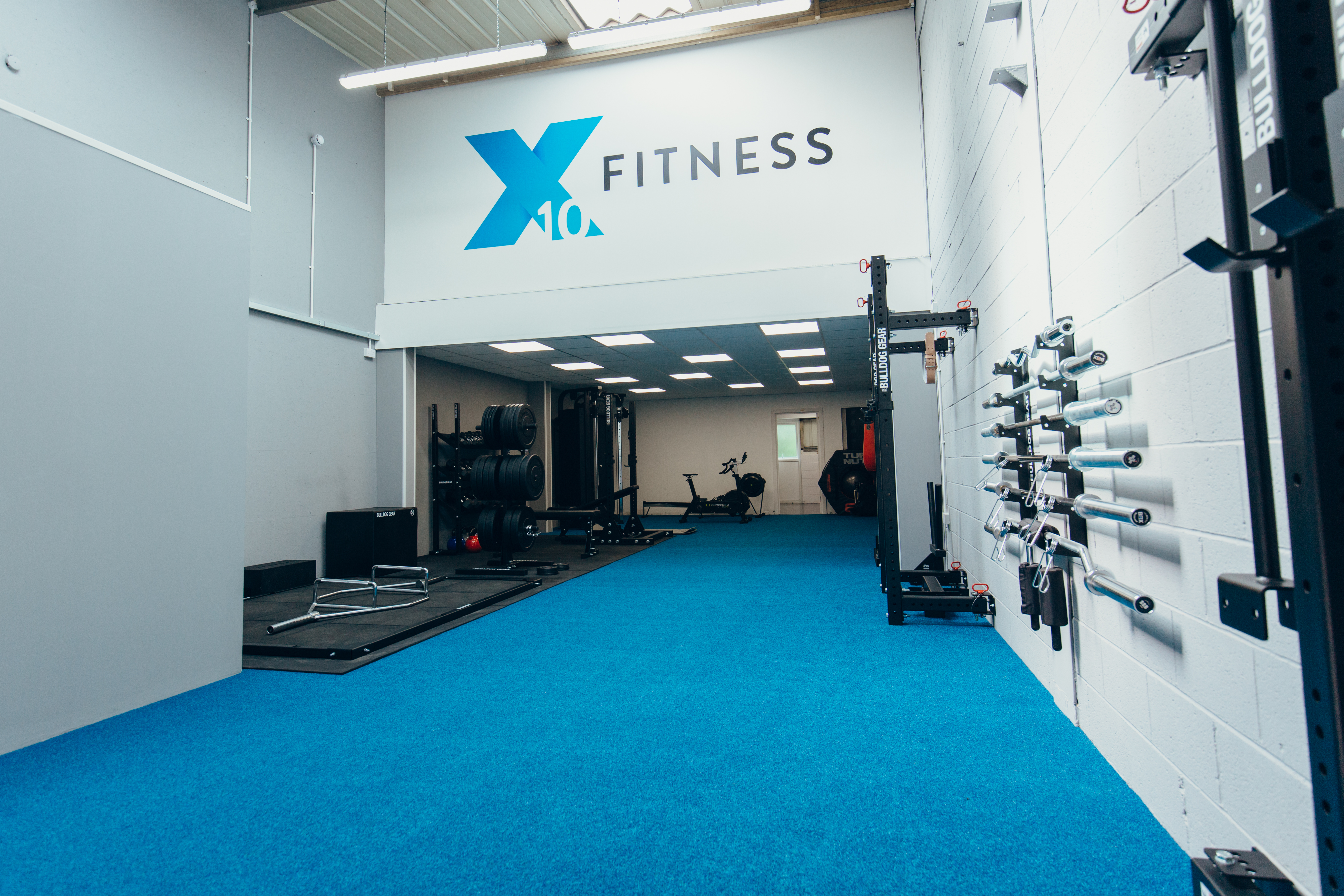 Introducing 10X Fitness
As part of a monthly feature, Sport South Devon will be looking at the local fitness industry and helping to provide information and features on a number of areas within Health & Fitness. This month we sent SSD's Sarah Harris down to meet the team behind 10X Fitness… 
On Saturday 2nd June 2018 fit couple Kevin Dadd and Louise Butterworth hosted an Open Day to celebrate their brand new functional training facility in Newton Abbot.
The pair who have had individual personal training businesses have joined forces to create 10X Fitness, offering personal training, group training and a variety of fitness classes.
Their facility based at Unit 14, Swift Park is a bright and dynamic space with equipment specifically chosen to accommodate multiple training styles and methods, catering for all types of people and their individual goals.
Kevin told us ''It was such a great feeling to open our doors to the public. We were excited to finally welcome everyone to the facility and the positive feedback received has certainly made it all worthwhile.
"We have always had aspirations to create an alternative training facility which offers people the opportunity to train in a more private and personal space. The crowded nature and intimidating atmosphere of bigger gyms can be off-putting for some so we feel it is important to make fitness accessible to as many people as possible. "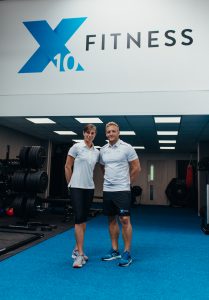 As a youngster Kevin had the ambition to pursue a career in the professional sporting world but unfortunately his Footballing aspirations never came his way. What the experience did instil in him however was the drive and determination to push himself further thus helping to create the successful person he is today. Kevin added, "I am fully aware that life can be dictated by work, time and family. I also understand the huge importance of incorporating exercise, healthy eating and a positive attitude into helping you get the most out of life. My involvement in competitive sport has taught me many things but above all if you work hard and push boundaries, you will be able to achieve your goals and aspirations".
Partner Louise told us "We they make it clear to every client that they are an integral part of the success of 10X Fitness knowing that their individual progress and achievements do a great deal to inspire other members to achieve the same".
Like Kevin, Louise has had sport in her blood from an early age. "I trained and competed in gymnastics for many years but my transition into pole vaulting whilst at university brought about my greatest sporting success. Athletics allowed me to travel the world representing Great Britain at junior and senior level. I feel privileged to now be able to pass on to my clients the experiences and knowledge I gained from working with so many world class coaches ."Louise told us.
Now as a full time personal trainer and class instructor Louise aim's is to bring out the best in her clients, any way I can! "We are all individual people who have different reasons for wanting to live a healthy and have an active lifestyle. No matter your goals or however difficult a target you may have here at 10X Fitness we can provide a comprehensive training plan designed just for you.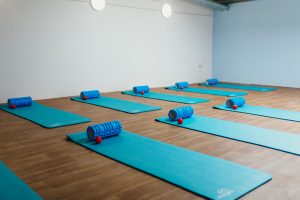 Having spent the morning with Kevin and Louise you can clearly understand why they want to help others achieve their fitness goals. The guys can also create personalised nutrition plans for you and have a varietyof fitness classes on offer throughout the week, which can be booked easily via their website, for those who benefit more from group exercise.
As an extra bonus they also have an on-site sports therapist available who can provide clients with tailor made massages tackling issues such as muscle stiffness, rehabilitation and pain management. For more information and prices email; [email protected]
To celebrate the opening of their new facility, 10X Fitness will be offering FREE fitness classes throughout June, so for more information and to book go to www.10xfitness.co.uk
Here at Sport South Devon we would like to thank Kevin & Louise for taking the time to talk to us and show us around their facility.