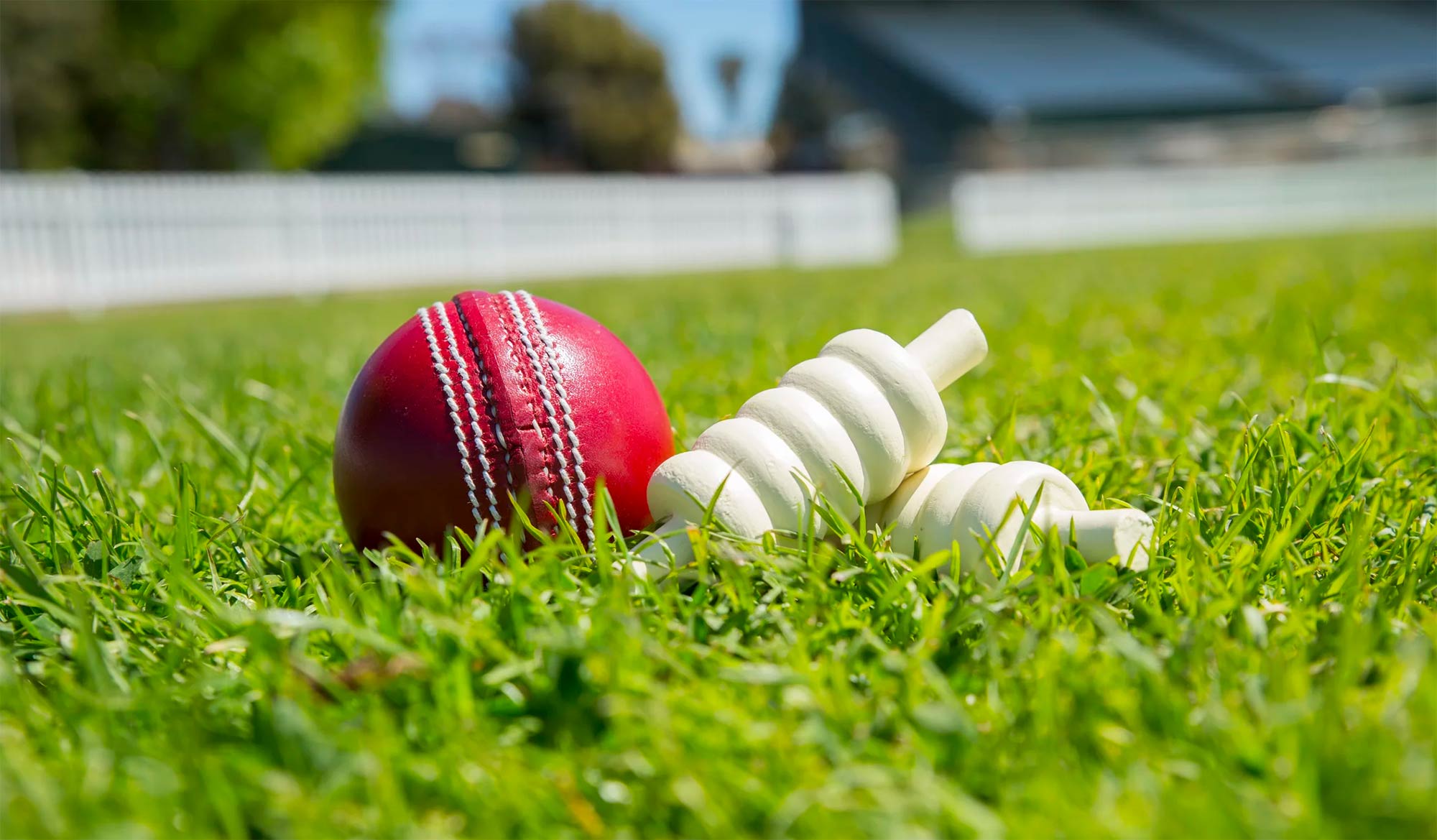 Bovey Tracey Cricket Report
Bovey Tracey kept up their winning ways on Saturday. The First Eleven and Second Eleven had good wins. The Third Eleven did not fair as well and, regrettably, the Club were unable to raise a side for the Fourth Eleven, almost entirely due to school exams, writes Geoff Coish.

The First Eleven hosted League high flyers Exmouth at Bovey on Saturday. Surprisingly after winning the toss the visitors decided to bat. However they were soon in trouble with in form bowler Hugo Whitlock taking the first two wickets in his opening over. Sri Lankan and Minah Jallil then bowled top batter David Lye for just 1 run and Exmouth were 5 for 3.
Miles Lenygon then took control of the Exmouth batting hitting the ball all over the ground. Initially he was helped out by Dan Pyle, they had a partnership of 42, before Pyle was dismissed by Toby Codd. Chris Bradley and Toby Codd bowled in tandem and saw off the rest of the Exmouth batters. The visitors finished on 116 all out off just 27.3 overs with Lenygon ending on 73.
The Bovey bowlers were superb backed up with some good catches. Toby Codd collected 4 for 33, Chris Bradley 3 for 33 and Hugo Whitlock 2 for 23.
Bovey went out to bat after a 10 minute break. Peter Bradley went for just 11 and young Abraham Kopparambil for 9. It was left to Josh Mailing 34 not out and Minah Jallil with 55 off just 38 balls to pass the Exmouth score off from just 19.2 overs and so Bovey claimed 20 points.
Bovey seconds traveled to Cornwood and secured another win. Bovey scored just 163 all out off 40.5 overs. Derek Perry with 42, Ruben Stanley 26 and Sam Russell 20. Jamie Bailey Cornwood's seamer picked up 5 for 22.
Although Bovey did not think that they had scored enough runs. A superb bowling performance, led by skipper Jerry Christophers, saw the home side dismissed for just 87 in 22.2 overs. Jerry Christophers finished with figures of 6.2 overs 5 wickets for 11 runs. Callum Stanley also picked up 2 for 24.
Our Third Eleven were also away, this time at Brixham playing their second eleven. Bovey posted a reasonable score of 125 for 6 off their 40 overs. Principally scored by skipper Andy Bishop 30 and Tony England with 34.
Brixham took just 28 overs to pass the Bovey total, losing just 2 wickets. The runs were principally scored by Geoff Brittain 37 and Rhys Dallow 41 not out. Sam England bowled well conceding just 16 runs off his 6 overs and taking one wicket.
Regrettably it had not been possible to raise a side for the Fourth Eleven match against South Brent. This was entirely due to numerous Colts having exams at present, Our apologies to South Brent.