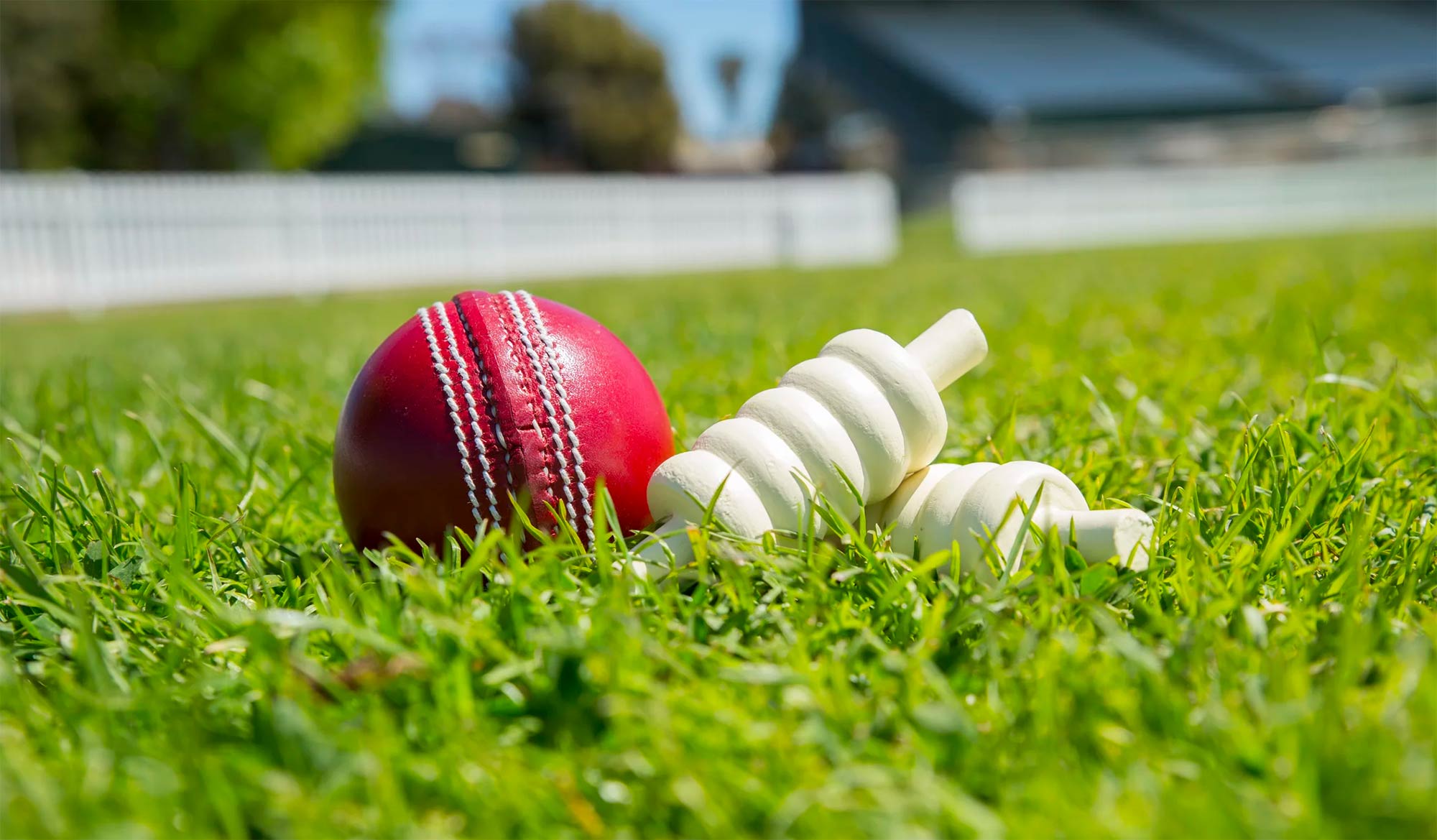 Bovey Tracey Cricket Report 16.06.18
The First Eleven travelled to Premier Division leaders Sidmouth last Saturday but unfortunately fell to a 122 run defeat, writes Geoff Coish.
Sidmouth batted first and it soon became apparent why they are this season's top side. The early two wickets of Declan lines and Josh Bess saw the home side on 53 for 2, but this was not to last.
Luke Bess and South African Aviwe Mgijima got together and had a partnership of no less than 237. Aviwe sent the ball into the sea six times, each time recovered by spectators on the beach. Finally, Aviwe was dismissed scoring 132 off just 88 balls.
Luke Bess hung on to reach his ton (119) off a more sedate 135 ball's. To rub salt into the wound Zac Bess replaced his brother and scored 54 off just 26 balls. Sidmouth finally completed their innings on 369 for 4 wickets in their 50 overs.
Although it looked a hopeless task to chase down the required 370 runs and an early dismissal of Joshua Mailing, run out, with just 11 on the scoreboard, Aussie Sean Dalliston (81) batted well and was supported well by 16-year-old Abraham Kopparambil (51), his maiden 50 for Bovey.
Bovey were on 119 when Abraham was involved in another run out and Sean followed shortly after. Only Minhaj Jalill (20) got to double figures after that and a collapse of the remaining 6 wickets took place with only 22 runs more scored.
Even though this was an embarrassing defeat Bovey Secured 5 points, with Sidmouth gaining maximum 20 points.
Bovey seconds faired much better at home to Shaldon Optimists 1st XI.
Put in to bat by the visitors, Bovey lost three early wickets with only 42 runs on the scoreboard. However, a partnership of 40 between Dan Green (34) and Callum Stanley took the score to 88 for 4. Ruben Stanley then joined his brother Callum and a partnership of 72 flourished. Ruben was finally dismissed for 46. Callum went on undefeated on 92 off 81 balls, including 15 fours and one six. A late flourish from Nat Saturley (29) helped the Bovey total to 250 all out in 42.5 overs.
Shaldon replied with 233 all out off 41.3 overs, principally scored by Andy Lockyer (46) and Richard Fisher (43). A number of Shaldon batsmen chipped in but were unable to pass the Bovey total. Wickets were shared between Callum Stanley (2-42), Dan Green (2-46) and Ollie Clifford-Bourne (2-48). Bovey secured 20 points.
Bovey Thirds hosted Plymouth 3rd's at Stoke-in-teign-head and put the visitors into bat. They posted a total of 181 for 9 off their 40 overs. Principally scored by Phil Taylor (57). Dan Boteler collected 3 for 35 and Joseph Forey 2 for 23.
Bovey replied all out for just 100 in 30.1 overs Only skipper Andy Bishop with 24 and Malcolm Senior (18) managed to score into double figures. Not a good day!
Bovey Fourth XI travelled to 'Trehill' Kenn. Bovey won the toss and inserted the home side and dismissed them for just 97 with only opener Ian Hutchings (31) putting up any resistance to the Bovey bowlers. Skipper Mark Pitman with 3 for 14 was the principal bowler, Rob Starling picked up 2 for 10.
Despite loosing two early wickets with Bovey on just 6 runs, Paul Scott (52) and Andy Kay (29) saw off the Kenn total with 19 overs to spare. 20 points for Bovey 4th.