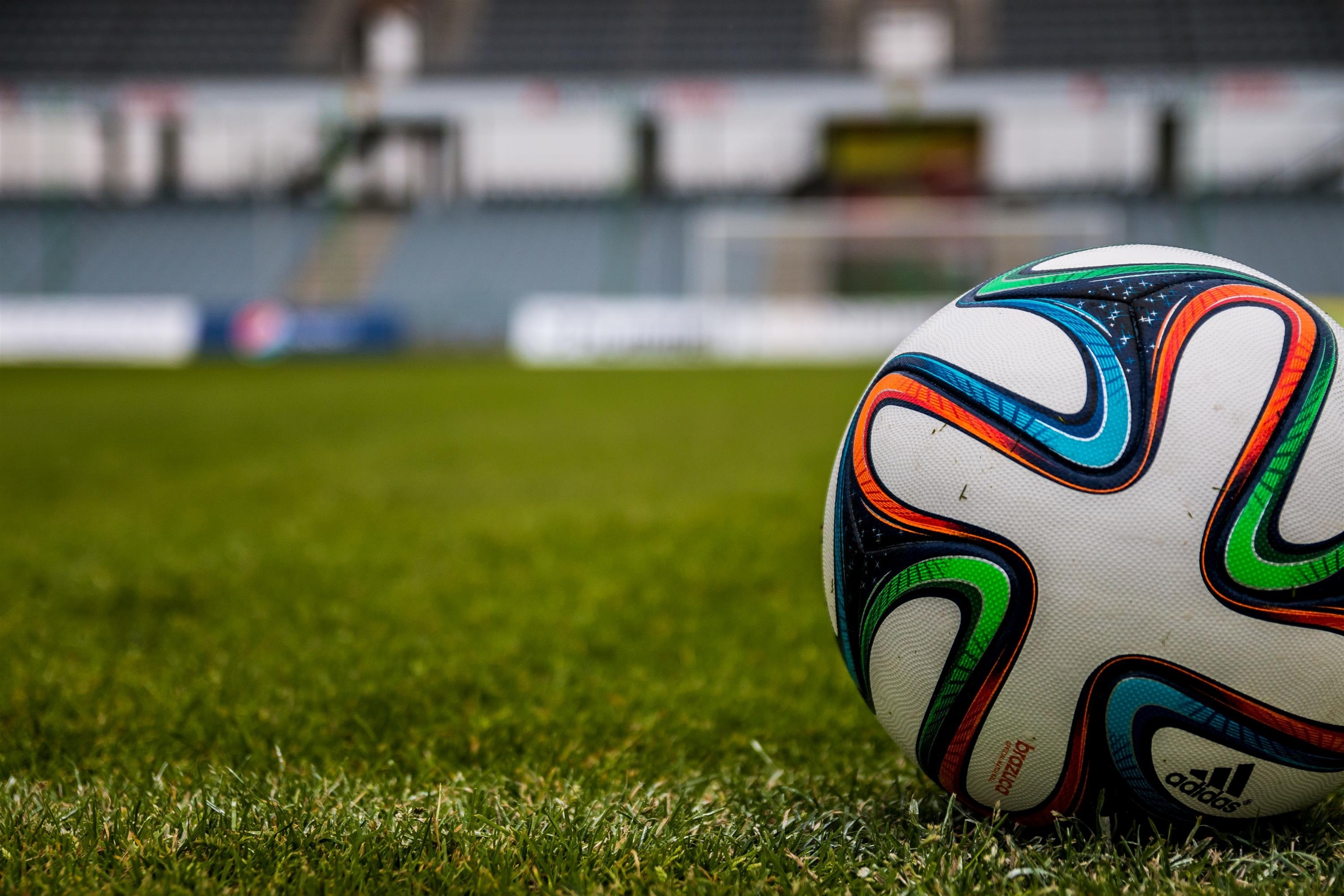 Defeat For United's Ladies
After last weekend's big win against Downend, Torquay United suffered a heavy defeat this Sunday at the hands of Middlezoy Rovers in Somerset.
Torquay lined up with a 1-4-3-3 formation. Kasey Dickson moved to right back, Meg Strong started in a new deep-lying midfield role with Danni Wyatt and Charlotte Dymond playing off Dani Harper up front.
After some bright passages of play from Torquay in the opening minutes, Middlezoy took the lead with a shot that wasn't closed down quickly enough on the edge of the area. Despite this early setback, Torquay continued to play some good football and were having some joy, particularly down the right flank with attacking runs from Kasey Dickson and Sam Kotlisnka. Despite the positive play, United were unable to find the final ball and went further behind when Middlezoy scored via a free header from a corner. On 35 minutes, Niamh Farrell (who had been suffering with injury during the week) was introduced to try and strengthen the midfield. Unfortunately for Torquay, Middlezoy grabbed a third and decisive goal just before half time with a breakaway goal.
In the second half and with a change in shape, Torquay again began strongly. Still, they could not quite find the final pass but were having a large majority of the possession. The away side's patience was rewarded on 68 minutes, as a pre-rehearsed corner routine saw the ball fall to Kate Mace, who slammed home for her first goal for the club.
The joy was to be very short lived, as within a minute, Middlezoy went on the attack  to score their fourth of the afternoon. Torquay still had large spells of possession, but were always vulnerable on the counter attack. The home some took advantage of this and were able to punish Torquay three more times in the last 15 minutes, resulting in a final score of 7-1.
Following on from their defeat United's manager had this reaction, "Losing is never easy and we always try to take the positive from defeat and learn lessons. I am so passionate about football and TULFC and I can't deny that I personally find losing very tough. We are working incredibly hard to try and develop the team and it's a real rollercoaster of emotions at times. To lose 10-0, win 7-1 and then lose 7-1 within just three weeks, demonstrates the huge gulf in standard between the top and bottom teams within our league. As I have mentioned before, we have a very young squad in general, and young players by their very nature are inconsistent. I am not one to walk away from a challenge and what we must do is keep working with the players, hopefully learning something from every game we play and developing together as a team. I look at the full list of players we have signed on, and the quality is definitely there to be competitive in the league. We keep going, wearing the Torquay United badge with pride."
Starting XI – Gosling, Dickson, Brown, Mace, McJury, Strong, Kotlinska, Swaine, Dymond, Wyatt (c) & Harper. Subs – Allen, Farrell & Evans.