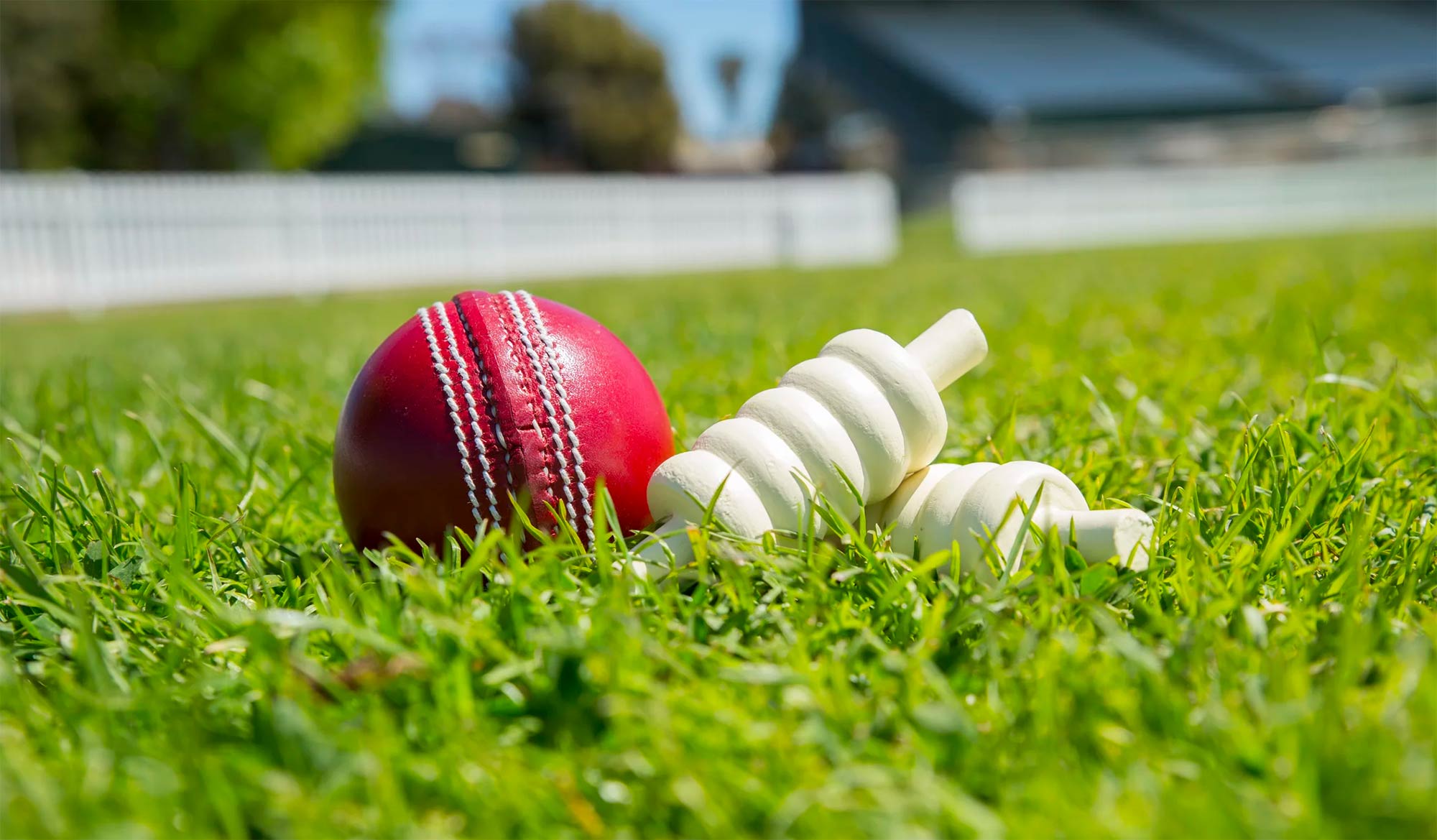 Paignton & Torquay CC Produce Opening Day Wins
In the Tolchards Devon Cricket League Premier Division, champions Bovey Tracey where beaten in the opening weekend of fixtures by Bradninch. The host won by 3 wickets after an 8thwicket stand of 96 runs between Tendia Maruma and Will Squire.
Bovey's innings had a good start with Peter Bradley scoring 15 (he said after that he was not ready to receive the ball that got him out!). Will Christophers however went without scoring bowled by Ross Acton but Andy Fairbairn had a very good innings of 67, including 8 fours and one six. Fairbairn's innings was the core of Bovey's total of 213 for 8 off their 50 overs and he was supported well by Sri Lanka player Minhaj Jalill (32) and a spirited 34 not out by Lewis Hammett.
The Bradninch reply got of to a flying start with opener Rory Thomas sending the ball in all directions with 49 off 49 balls.However the introduction of spinner Jalill had Thomas dismissed caught on the boundary by Lewis Hammett with a good catch.
The second Bradninch wicket did not fall until 62 runs had been scored with skipper Chappell falling to his Bovey counterpart Toby Codd.
Zimbabwian, Mauma took guard and showed some class. However, when Tim Piper was out for 49 again to Codd, Bradninch were 99 for 3. Ashley Causey then took the ball and set about the Bradninch batters taking three wickets for just 7 runs, Codd also picked up Elliot Acton for a duck.
Bovey must have thought that victory was there for the taking after reducing their host to 6 for 112 but a fine knock of 96 not out (5 sixes & 4 fours) from Maruma steered Bradninch to Victory with 6 overs to spare.
Also in the Premier Division there were opening day wins for Exeter, Exmouth, Hatherleigh and Sidmouth.
In A Division, the opening day saw wins for both Paignton and Torquay.
Paignton travelled to Abbotskerswell and ran out with a 7 wicket victory. The visitors reduced Abbots to 121 all out after 38.3 overs. Cole Harford with standout figures of 5 for 26 off 8.3 overs. Paignton's opening pair of Noah Wright and Dan Wolf hit 67 before Wright was caught off the bowling of Carpenter for 24. Wolf went on to hit an opening day half century before being caught by Johnston off the bowling of Watkin. Richard Ashworth helped the visitors take victory with an unbeaten 21.
Torquay had the short trip across Torbay to take on Brixham. The home side won the toss and elected to bowl, however they came up against an inform George Allen and Mitchell Pugh. Allen hit 79 before being caught off the bowling of Upham and Pugh finished unbeaten on 82 as Torquay used their 50 overs to total 232 for 5.
Brixham lost opener Tom Hooper with the score on 2 and there was a steady fall of wickets from then on. The hosts fell short by 113 runs after being all out for 119 runs of 39.2 overs. Torquay bowler Franco Kasner finishing with 4 for 14 off his 10 overs. Pugh and Ben Passenger chipped in with 2 wickets apiece.
Meanwhile in B Division, Barton CC won by 2 wickets with Matt Crampton having a great game top scoring with 59 and taking 4 wickets against Babbacombe. The visitors where bowled out for 178 of 44.2 overs Dean Peall top scoring with 34.
If you would like to feature in our weekly updates, please send us your match report to [email protected] 6pm every Sunday.
 (Bovey Tracey contribution to this week's report from Geoff Coish)