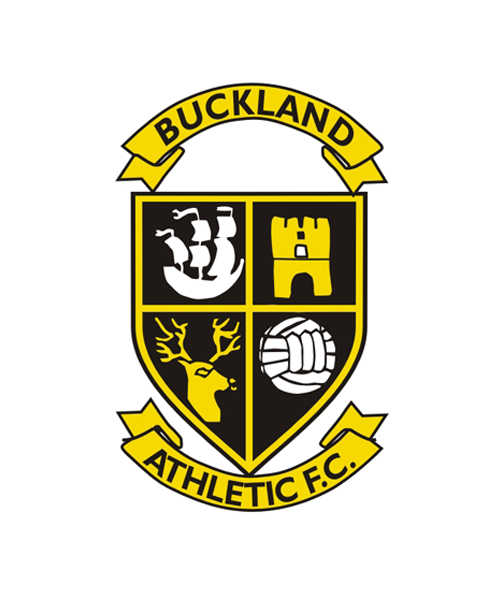 Buckland Lean Spell Ends at Cadbury Heath
After four successive defeats with only two goals scored, Buckland finally got back to winning ways last Saturday at Cadbury Heath. The home side didn't go down easily though as they fought back twice before succumbing to a Richard Groves winner.
It was Jared Lewington who scored Buckland's first goal in over three hours of football to give the visitors the advantage but the Bristol side got themselves back on terms just before half-time. Lewington struck again after the interval but Cadbury Heath once more found an equaliser. Richard Groves then hit a rocket worthy of winning any game, blasting home from distance to put the Yellows 3-2 up – a lead they held on to this time.
The win will come as a relief to Buckland after they suffered their third successive league defeat at home to Clevedon last Tuesday night. A first-half James Fisher double was enough to secure a 2-0 win for the visitors.
Buckland play Willand Rovers at Homers Heath on Thursday evening and entry is free before 6.30pm