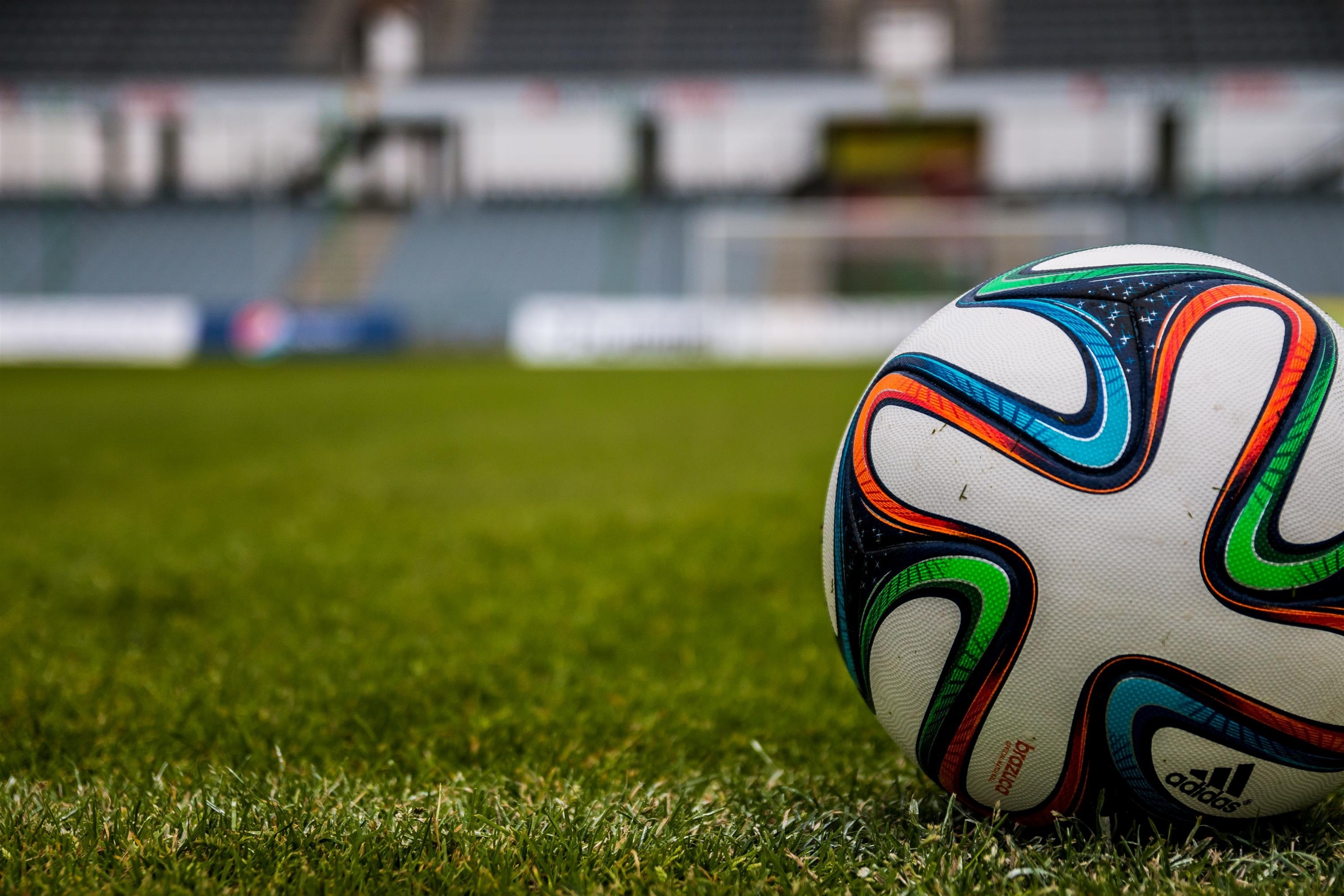 Stoke Gabriel Continue To Lead The Way
THE first half of the season in Division One East of Peninsula football has been a fascinating story of jostling and jockeying at the top of a compelling league, writes Tim Herbert.
Six teams have been in the title race, now seven after a fine run for champions St Martins that has yielded four wins from their last five outings, but, for the first time, there is a gap appearing at the summit.
The South Devon trio of Stoke Gabriel, Bovey Tracey and Brixham, have been in the mix from the start, and it is Stoke who are making a break from the Peloton, having reeled off five successive victories in December.
The latest success this weekend, came at the 2008 inaugural champions Budleigh Salterton, and it was a leisurely stroll for Stoke, who dominated a Budleigh side now languishing in the bottom two and with just one victory all season.
Adam Dyson did what he does best, banging in a fine hat-trick for Stoke and there were further goals from Frazer Clark, Josh Webber, Danny Gaze and Liam Moseley in a 7-1 destruction of their hosts.
The fixture schedule has handed Stoke Gabriel three home games, all very winnable, as they welcome the University of Exeter on Saturday, followed by Crediton United and a derby with Newton Abbot Spurs. Nine points will be the target from these fixtures and it will be intriguing to see where this places Stoke when they travel to title-challenges Elmore at the start of February.
Brixham's home form has generally been the key component in their impressive campaign, which made it even more satisfying for manager Jason Couch and his team secured a rollercoaster 3-2 win at the University of Exeter on the weekend, leaving them fifth in the table.
The students enjoyed a long Christmas break as they returned to their respective homes from the first term of studies and there was an element of rustiness to their play in the early stages, as Liam McAuley fired in the opener for Brixham.
The Uni response was a swift leveller but they were pegged back again by Reece Sommers, giving the Fishermen a narrow half-time advantage. The students struck back with a second equaliser but were then dealt a decisive blow when McAuley fired in a well-executed half-volley.
The drama continued until the final minute, as Brixham goalkeeper Ryan Walton brilliantly saved a penalty to confirm the three points. The Fishermen host Torridgeside this weekend and a chance to move above their visitors from North Devon.
Such is the tight nature of the top places in this league, a 3-3 draw for Bovey Tracey at mid-table Alphington will be seen as a slight setback in their quest for title glory. The excellent Ollie Aplin bagged a brace for Bovey and Lewis Perring also on target, but it was not enough to take three valuable points. Bovey host Waldon Athletic on Saturday and a win is a must to stay in touch with Stoke.
There has been a steady improvement in results for Newton Abbot Spurs over the winter months, which made a 1-0 loss to mid-table rivals Sidmouth Town even more frustrating. Martyn Hancox scored the only goal for the visitors and Spurs now face the difficult challenge of a visit from second-placed Axminster on Saturday.
It was another very difficult weekend for bottom club Liverton United, who have made great strides with improved displays over Christmas, including avoiding defeat for the first time this season with a draw at Torridgeside, before an unlucky loss to Brixham at the end of December.
A trip to St Martins is difficult in any circumstances but Livvy were blown away on the day, losing 8-0. Ben Watson scored four goals for the home side, Stuart Davies hit a brace and further goals from Aaron Sowden and Jake Chisholm.
Liverton have a break in their schedule this weekend and then travel to Ilfracombe on January 19.
There were no games for Teignmouth or Waldon Athletic on Saturday, but they are back in action this weekend, with Waldon travelling to Bovey and the improving Teigns hosting Crediton United.
Elsewhere in Division One East, there was a major result for Torridgeside, winning 3-1 at Axminster to reignite their title aspirations. Axminster scored through Jonny Hurford and also hit the woodwork on three occasions but, ultimately, Torridgeside deserved the win given to them by Biran Levien and a Marc Bettis brace.
Honiton Town and Ilfracombe Town shared the points in an entertaining 2-2 draw. Ilfracombe surged into a two-goal lead, with CJ Roberts and Brodie Montague finding the net, but the hosts hit back to secure a draw.
The New Year began for Division One East sides on Wednesday, January 2 and it was a disappointing night, as Elmore and Sidmouth bowed out of the Walter C Parson League Cup. Elmore were a minute away from a major shock when Premier Division visitors Saltash United scored a dramatic leveller.
There was nothing to separate the teams in extra time but the Ashes held their nerve to progress in a tense penalty shoot-out. Sidmouth also performed very well before going down 3-2 to Cullompton Rangers from the Premier Division.