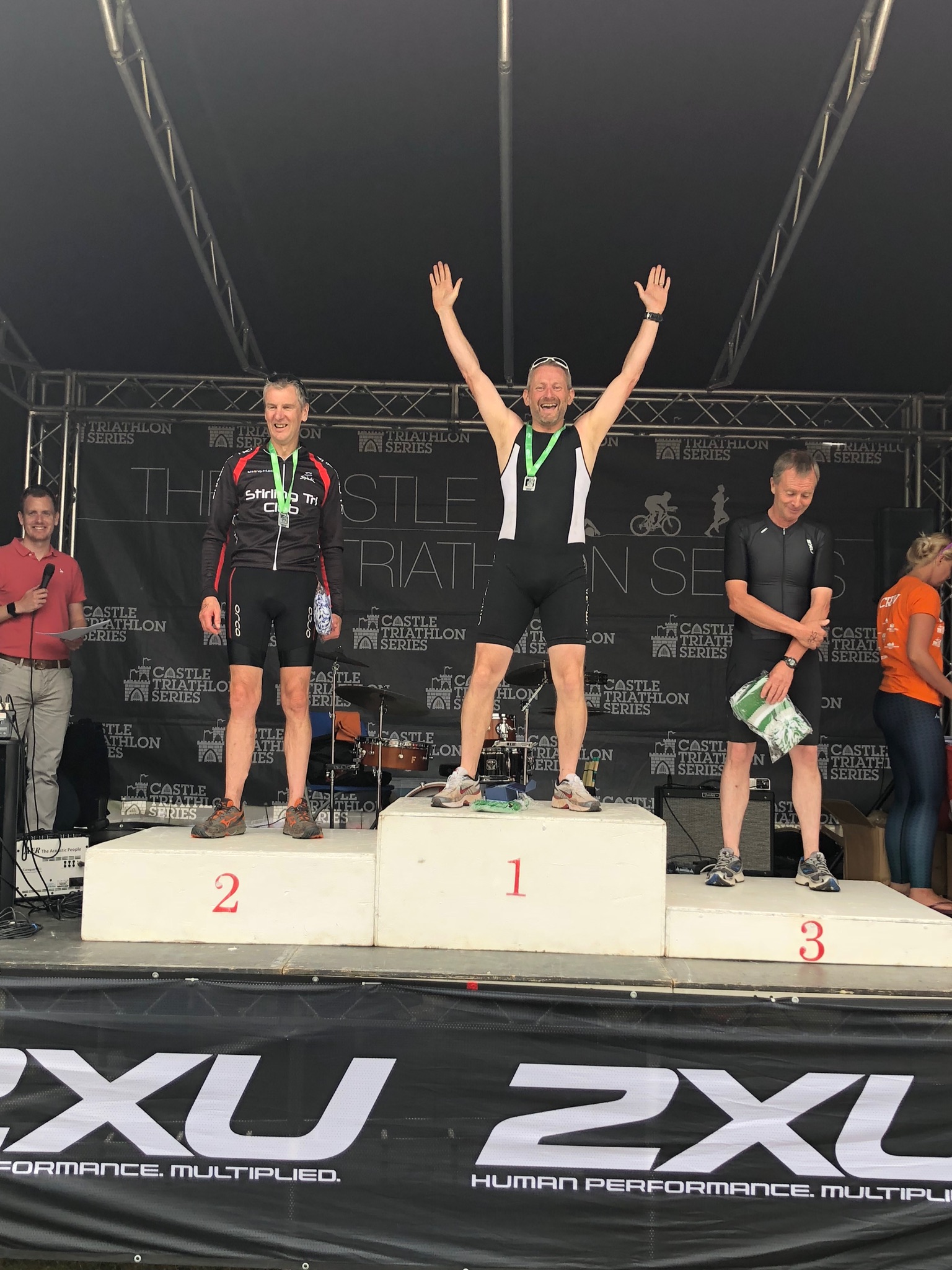 Bayes Claims V50 Tri Title
ONE OF TORBAY TRI CLUB'S NEWEST MEMBERS, JULYAN BAYES, HEADED TO THE NORTH YORK MOORS FOR SOME SPEEDY SUPER SPRINT TRIATHLON ACTION OVER THE WEEKEND AND CAME AWAY WITH AN AGE GROUP TITLE FOR HIS EFFORTS, writes Jon Pressling.
Lining up against over 300 triathletes, the action was fast and furious from the start, with a 400m swim in Castle Howard's Great Lake before Julyan played to his strength with a strong 20k bike through rolling hills and glorious countryside.
With enough energy left for the final 4K run, the race finished in front of the main doors of Castle Howard as Julyan claimed his well earned V50 title in a time of 1.21.34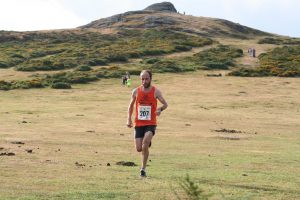 In other news, races don't come much tougher than the Haytor Hellor and running on his favourite off-road terrain it was Arran Tocknell who led the team of four home, with an impressive 4th place overall.
Covering approximately 6 miles and crossing rugged, open moorland, woodland and several steep ascents and descents, a hot evening on Dartmoor attracted some of the region's top runners as Arran claimed the third senior spot, closely followed by Lee Turner who was runner up in his V40 age category and finished in 6th place overall.
With just a small team of four representing the club, it was every man counting for the team prize as Torbay Tri Club were narrowly beaten to top spot.
Results: Arran Tocknell 42.34, Lee Turner 44.05, Jerry Hocking 50.20, Dan Hallam 57.59
Ian Tyson was Torbay Tri Club's sole representative at the Chudleigh Carnival Road Race, bagging himself the top V40 title for his speedy effort.
A fun but challenging hilly race, the event attracts plenty of serious club runners and Ian found himself having to work hard over the tough course, which included a mile long climb before descending back to the finish in Chudleigh town center. Cheered on by crowds lining the finish straight Ian claimed an impressive 6th place overall in a time of 32.54
Don't forget to look out for next weeks Torbay Tri update, here at Sport South Devon.