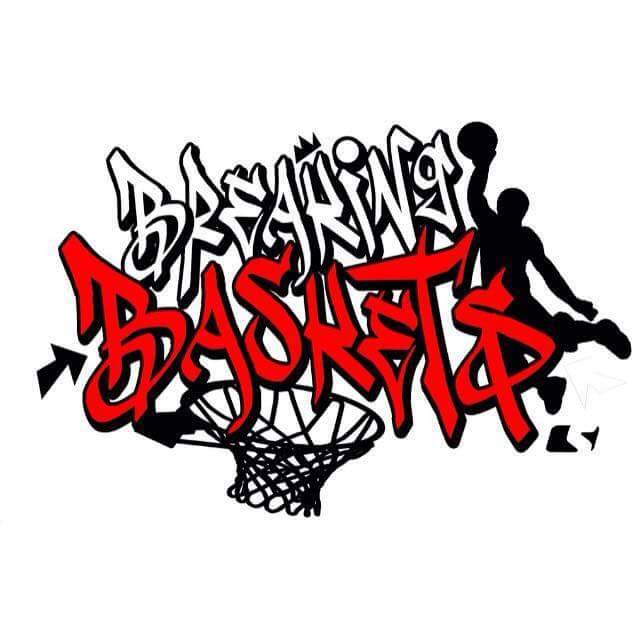 Torquay-Born Breaking Baskets Make Bristol Debut
Breaking Baskets, the South West's first streetball team created and managed by Torquay slam dunker Clark Agambar-Froud, narrowly missed out on a final place in last Saturday's Steve Ashton 3v3 tournament hosted by the Bristol Flyers.
The multi-national team, which comprises freestylers and dunkers from Torquay, Exeter, London, Lithuania, Hungary and Canada were one point short of a final berth in their first competition since forming. They will seek to make amends for that next month when they travel to Milan.
Clark will also be in action in the upcoming Art'Dunk show in France and Snapchat users can watch some behind the scenes action by following him on nivo_app.
Streetball is an offshoot from the sport of basketball with a less formal structure and an emphasis on individual flair.
Watch out for our upcoming dedicated Breaking Baskets page which we hope to get up very soon…