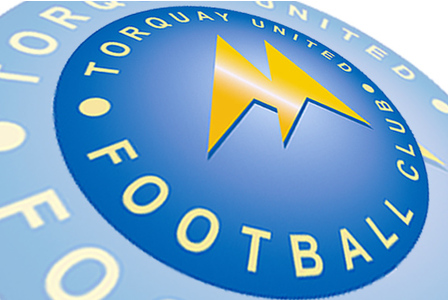 Shamir & Stockley Available for Tonight's Crunch Game
UNITED have secured loan extensions for strikers Shamir Goodwin and Jayden Stockley. 
The two youngsters will now remain with the Gulls until the end of the season and will be available for tonight's huge game with Rochdale at
Plainmoor.
Shamir is now in his third month on loan from Brighton and scored a memorable goal at leaders Chesterfield last month, while Jayden has been on loan from Bournemouth and opened his Yellow account in the January win at Wimbledon.