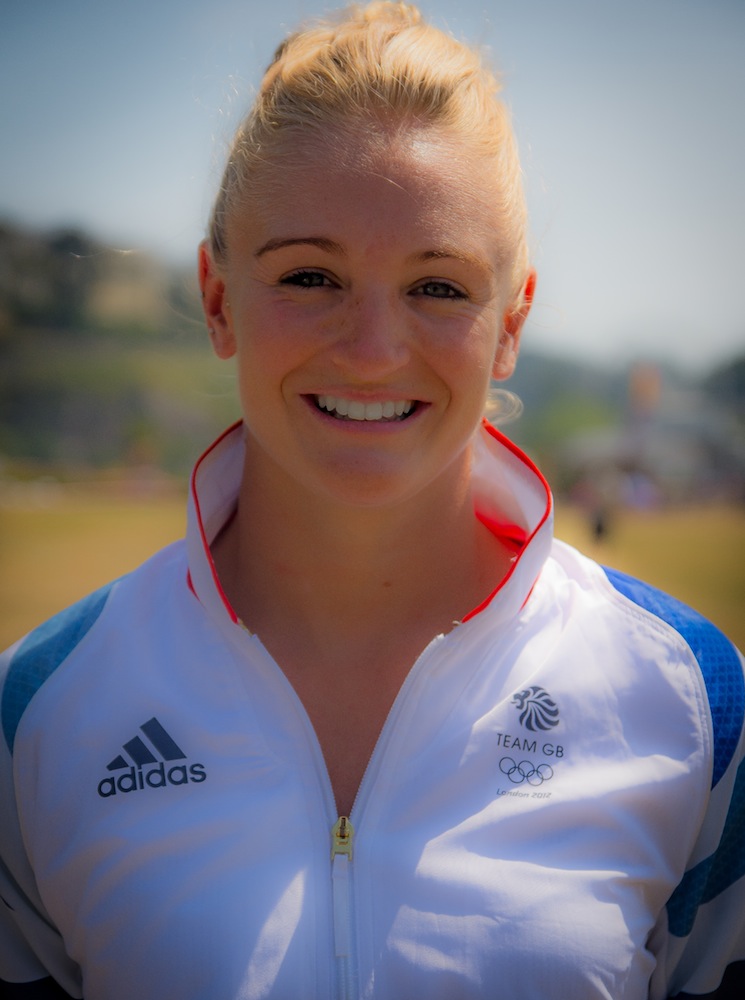 London World Series
London World Series Blog:
We are so happy with how this weekend has gone, we had a great pool, it was a great event, plus some amazing diving, it has been a blast! It was the first time an event has been held in the Aquatic Centre since the Olympic Games, memories just came flooding back. The London leg of World Series really is the best, the crowd, facilities and we were all really well looked after, that is what made it such a successful event. 
Since arriving back from China and Dubai we put a lot of effort into improving our synchro timing and parts of our individual dives. We both felt we needed to do this because we know we could dive better then we did in the previous legs of the world Series.
Tonia and I practiced from Tuesday and were pretty happy with our preparation beforehand and when we arrived we felt we stepped up and we were training even better.
Competition day for our 10m synchro and we where both feeling confident, I just had a good feeling about this event, the atmosphere was incredible. Getting that silver medal was the best outcome we could have hoped for. Hearing the crowd cheer for us felt like we were back at the previous Olympic Games and World Cup, the building just carries sound and everyone helped us enjoy the moment.
On Saturday Tonia and I trained on our individual dives and cheered on the other team members. Prepared for the next day and  competing apart, we both know we needing a top 3 place to reach the final.
I felt good going into the 10m individual event and a lot of confidence came from the synchro. I started so well but I was getting nervous going into my fourth dive, honestly I did it so bad! I just needed 60 points (7's) to go through to the final which I can do … Just not this time. Tonia dived very well to finish 3rd and go through. The women's 10m individual is a such a tough event but Tonia beat her score from the semi final and finished 6th. Hopefully in Russia we will both make that final!
The 4th leg is in Moscow, Russia. I think every diver knows it won't be anything like London but it is another chance for us to medal in synchro again and perhaps individually.
Thanks again for all the fabulus support in London.
Best wishes
Sarah x