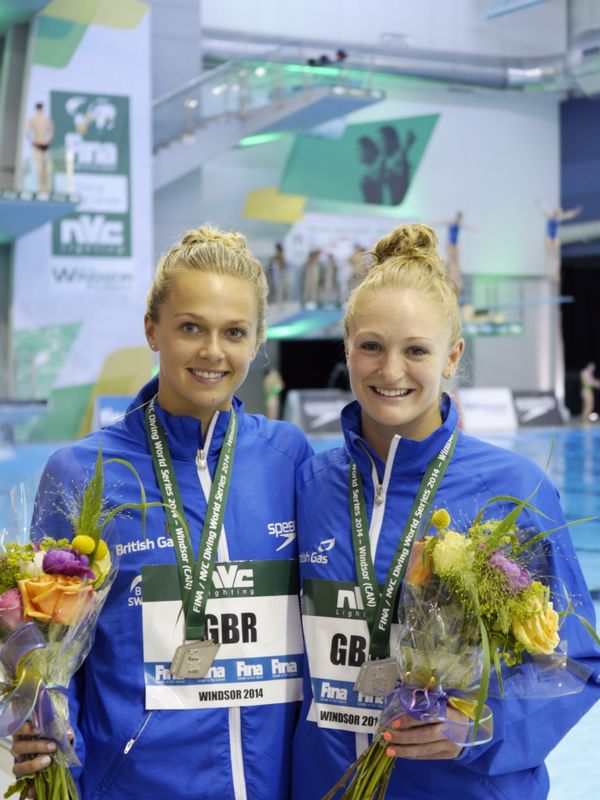 Local Divers Selected For Games
Plymouth diving duo Sarah Barrow & Tonia Couch have been selected for the England squad for this years Commenwealth Games taking place in Glasgow.
The pair will compete in both the Synchro and Individual 10m platform events. The girls have just had a successful competition in the World Series events taking two silvers in the Synchro events in London & Canada.
More reaction from both girls soon.