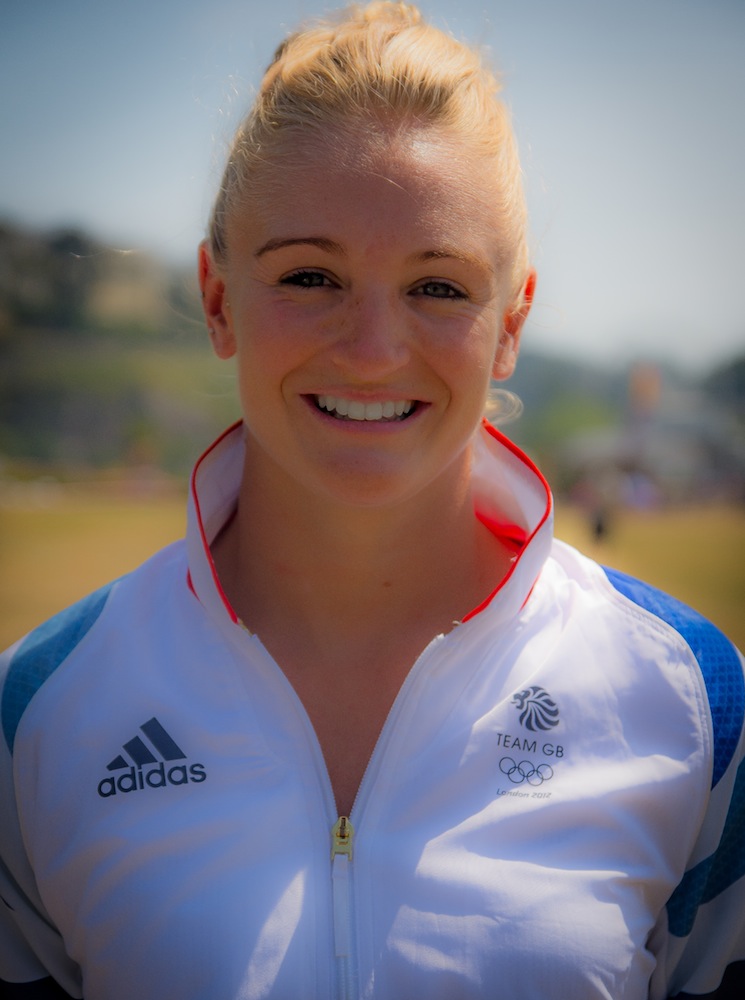 World Series Final Event
We set off from Windsor to Detroit in style, our plane was delayed so the Mayor of Windsor gave us a bus to the airport, we travelled in a party bus! Too much fun as you could imagine.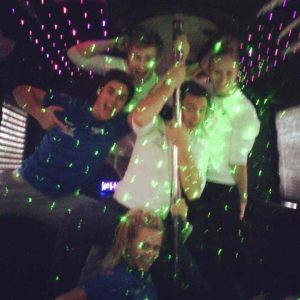 We arrived at the hotel in time to grab some food and a good sleep, before a training session the next day. Monterrey was so hot outside, we had some awesome views of mountains but the pool was also a tropical 30 degrees. The water was like bath water, I'm used to complaining I'm cold all the time, so it was a luxury to be so warm.
Training was chilled and we where confident leading into the weekends competitions, there wasn't a lot to do around Monterrey, so down time was a small square of patio to sunbathe on and a lot of Sex and the City episodes!
On our synchro competition day, training beforehand went as normal. We had Tom's coach Jane Figueiredo taking us through as Andy went back home to coach at Senior Nationals. I felt our required dives were better than Windsor but we scored slightly less, our third dive was the best we had done it all series, the fourth dive still needs a bit of work and our last dive was great! We were both pleased with our score and diving, it just sucked to be in that 4th place. By doing all 6 World Series events we finished our total ranking in third spot.
Individual 10m on Sunday, I had a few mixed feelings, being in separate semis with Tonia, I really wanted both of us to make the final in the last event of the World Series. With the draw being how it happened from Windsor, I was in the slightly easier semi final A (slightly easier still meaning I had to dive well to get through)! I scored enough to make it through in third. Tonia's semi final B did kick off a bit and she dived really well but she would have had to score just under her PB to make it through. It's just how it happens sometimes, there have been other divers in previous semis who have been in the same situation. It's happened to both us at some point and it will probably happen again!
The final came after waiting around at the pool for a few hours, I did feel very much like the underdog knowing I could score well but also knowing it was going to be tough! I was content with my final score and sixth place, I can definitely do my first three dives better but my last two were an improvement along with my overall score from the semi final. Considering I did my very first individual World Series last year, in which I flopped badly, I'm really happy with my 5th place overall making 3 out of 6 finals.
I'm also pretty happy I got through all 6 legs off the World Series with the pain I have been suffering in my (if you've noticed the swirly tape) shin. I have just had an operation to remove a lump that shouldn't be on there. The operation went well and I should be only out for a few days! Tonia has been so patient with me about it, even in pain, we both just get on with it, I follow her up the stairs to 10m and just keep plodding along. With the operation done I'm looking forward to improving and gaining more repetitions, more plyometrics and enjoy training hopefully pain free!
World Cup in Shanghai, China is next with a pre camp beforehand in Xian. Followed two days later with the Commonwealth Games, which my parents and sister and Tonia's parents still haven't managed to get tickets for! I really hope they get some soon.
Best Wishes, Sarah x