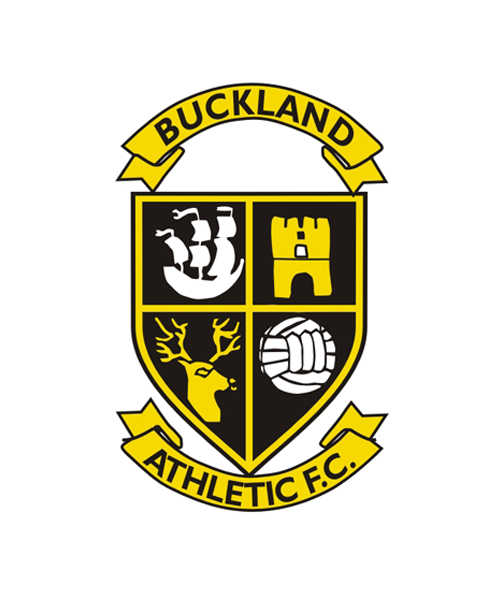 Wins Over Cribbs and Bitton Put Bucks Within Touching Distance
After letting a two goal lead slip at home to Bradford Town, Buckland Athletic got back to within touching distance of top spot with two wins and clean sheets in the opening two weeks of October.
First up was a trip to Bristol side Cribbs where Richard Groves gave Buckland a first half lead after just ten minutes of play. The second goal of the game came after a great team move by the visitors, Gavin Hammon providing the finish to make it 2-0 on the half hour mark. Two minutes from half-time and the game was already looking out of the home side's reach as Lloyd Gardner tucked away another penalty for the Yellows' third of the afternoon.
Daniel Griffiths claimed goal number four after the break with a 30-yard strike, Gardner not much closer in with his second for 5-0. The icing on the cake was supplied by substitute Charlie Johansen who headed home from close range.
Buckland got off to an even earlier start a week later as visiting Bitton conceded a second minute penalty for a foul on Gardner who dusted himself down before once more adding his name to the score-sheet. The next goal came after the break, just before the hour mark, Hammon striking the bar but Groves following up for his second in as many matches. Johansen, who was in the starting eleven this week, rounded off the scoring again with four minutes on the clock.