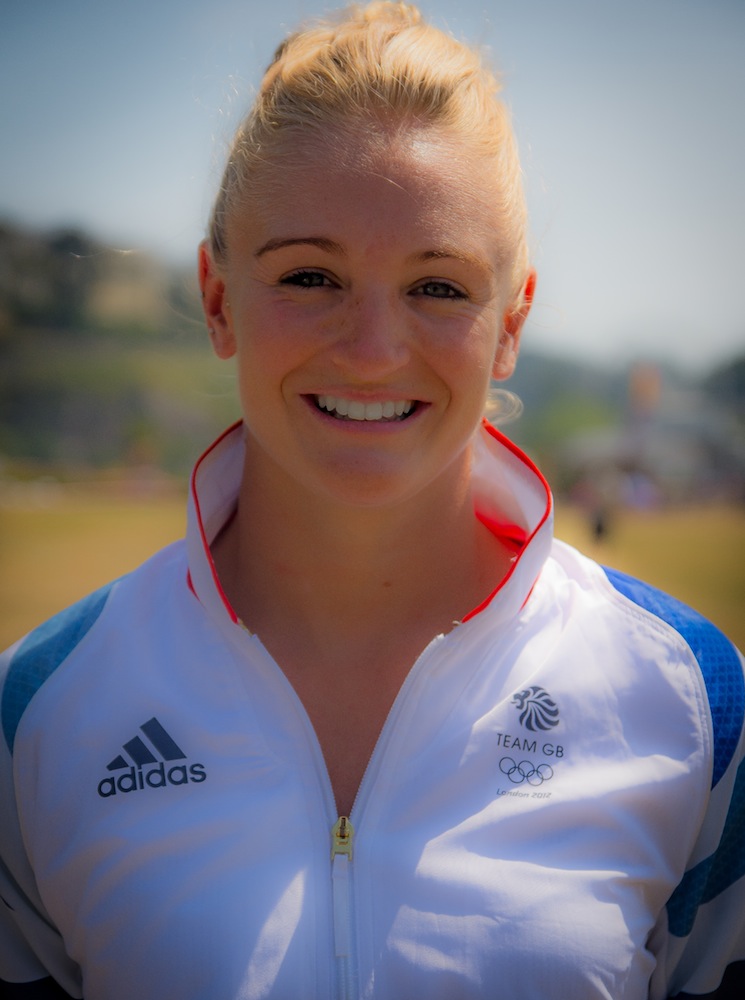 Windsor Success
Windsor, Canada, World Series event five out of six.
Back at home I was looking forward to going away, training had been going well and Canada always throw a good meet. Getting out there was a bit of a trek though. 
Pick up was on Monday at 12.30am, getting to Heathrow for 4.30am and then an eight hour plane journey to Washington DC and an airport wait with a delayed and full plane to Detroit. Next Washington to Detroit, this only took a couple hours, when we got to Detroit we were picked up by Canadian volunteers who drove over the boarder to Windsor, Canada.
The drive was only meant to take 40 minutes, we got lost … It took us 2 hours!!. With a five hour time difference behind the UK, I wasn't surprised when I was seeing double the next day on stood on the 10m platform. It was very strange being in Windsor, Canada looking out over the river to see Detroit, USA, pretty cool. 
Training over the three days before competition had gone well, I was happy with synchro. Not so happy with my reverse dive, 4th on my list but Andy always knows what to say to keep me confident.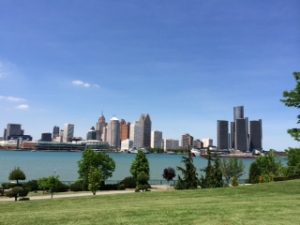 There wasn't too much to do in Windsor, so on our afternoon off we walked along the river taking photos in the sun, anything to make us laugh. 
I had a good feeling going into Fridays synchro competition with Tonia, much like the feeling in London. We started the competition well with our requireds, on our third dive I heard the announcer say the Chinese had pulled out, I looked at Tonia in her own little world and knew she hadn't heard, we had our hardest dive coming up, so I decided not to say anything.
Before the Chinese pulled out we jumped in after them, with them pulling out I had to keep reminding Tonia to jump in after Malaysia.
We were sat in the hot tub straight after the competition, really happy with our second place and Tonia said "Did the Chinese pull out? I had no idea, I thought you were a bit keen, I just went along with what you said". We laughed, this is why we are such a good partnership, we are relaxed when we are together and we know what or what not to say most of the time. 
The same plan as always for the individual the next day, I went onto 10m again to do my other two dives that are not involved in synchro, one each. One armstand, great and then three reverses later, not so great, I thought it would be ok on the day. Fingers crossed.
It was a tough long day on Sunday, 6.30am alarm, I was in the pool for 8am with Tonia and Tom. I had a really bad warm up, I didn't even train my front 3.5 dive. Tonia and I were both in semi final B after the men, we didn't compete until 12.30, that is a long time to wait, perhaps why everyone was a bit off.
Considering how bad my warm up was, I was pleased with the way I dived, I did the best scoring forward 3.5 in a very long time and reverse wasn't too bad either, I made the final in 3rd place. I went in the final happy just to be in it, I had no pressure, I just needed a bigger score. All of my dives were consistent, including another reverse. I have and I can do better but it is my highest score in a World Series final. I finished 5th just 1.2 off 4th place. 
On to Monterrey, Mexico now. However another flight was cancelled and yet again we are sat in another airport. I'm excited for the sixth and final World Series, Mexico always puts on a great event.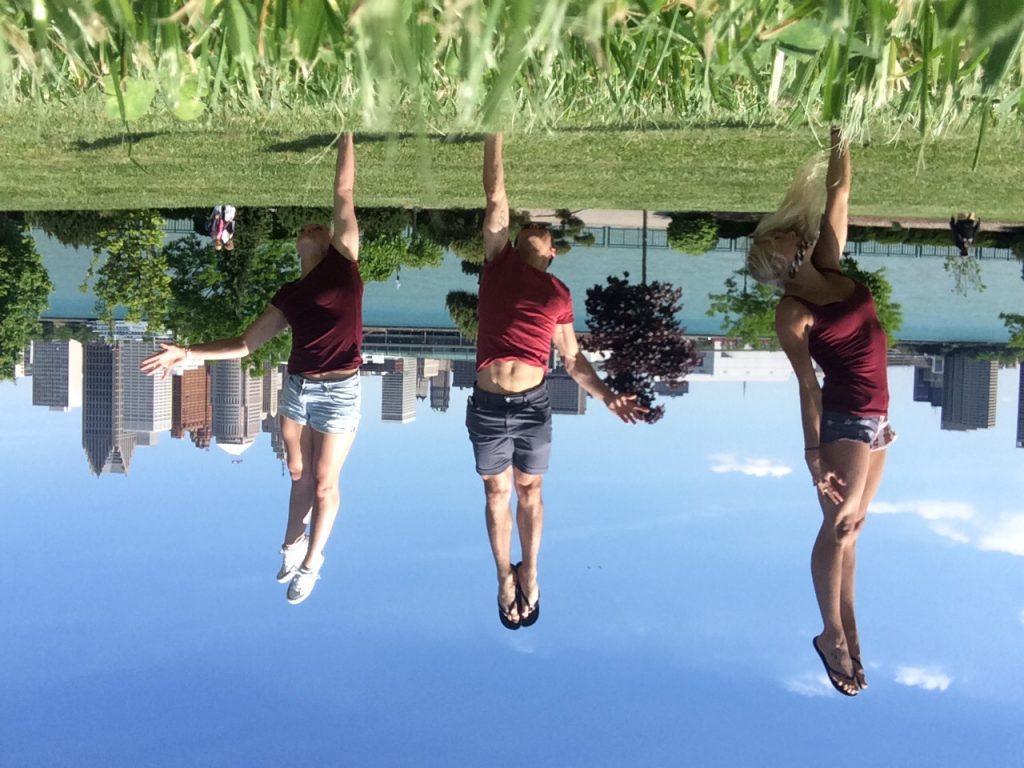 Best Wishes, Sarah x