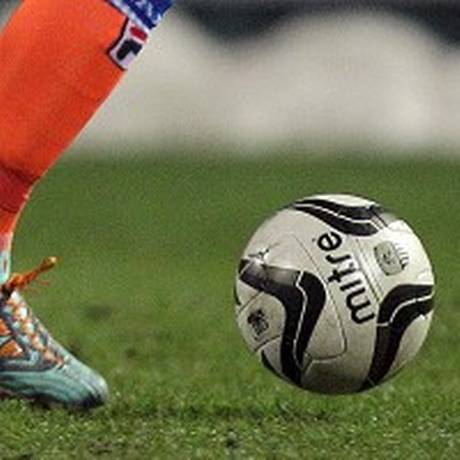 United Ladies Remain Unbeaten
The Gullettes continue their unbeaten start to the season with a 3-3 draw at home to Gloucester City who had a 100% win record going into this game.
The game was played in basking hot sunshine and the Gullettes found themselves 1-0 up for the 1st time this season after good work on the by-line by Hayley Chamberlain who delivered a deep looping cross to Gabi Trays to score from 6 yards out. Gloucester then equalised to take the score level into the halftime break.
Much needed refreshment where taken on during the interval, as the conditions were extremely hot for this time of the year and the Gullettes come out refreshed and the prolific Gough scored her customary goal to put the Gulletttes 2-1 up.
Once again the United let Gloucester back into the game levelling the scores at 2-2 before Gough, once again fired the Torquay into a 3-2 lead with a rasping drive from outside the box. The United forward has now taken her early season scoring tally to six goals in the opening three games.
Gloucester again showed good character to level up again at 3-3 and despite a Gullettes onslaught in the last five minutes they held out firm and Gloucester went away feeling happy they still remain undefeated.
T0rquay's manager felt his Gullettes should have won this game with the chances created towards the end of the game but we will take the positives from the result and our performance.
United remain third in the league going into a break from league action next week, as the Women's FA Cup fixture against Ilminster Town at home takes centre stage, 14:00 kick-off.