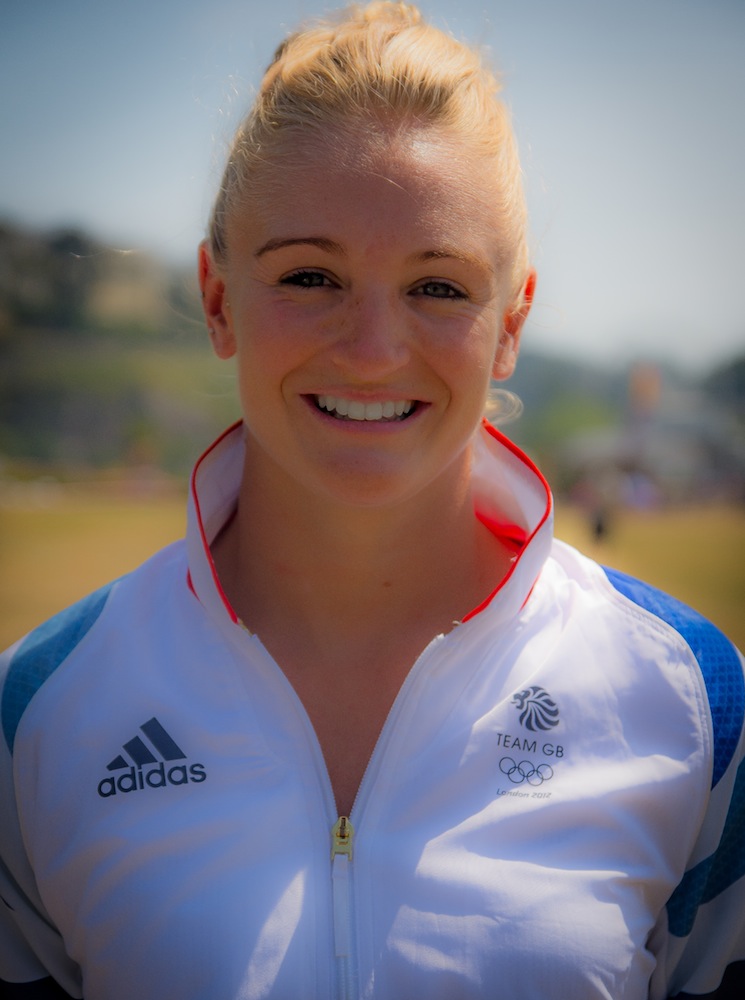 "That 4th Place"
Beijing World Series Blog
The 6 events that make up the Diving World Series are quite intense competitions; travel takes on average 24 hours. We have 2 days to train at the venue before competitions start. There are some factors of competition that are challenging, earlier mornings we are used to, different food cultures, sometimes not great warm up areas and crazy jet lag, are all part of the adjustments we have to make at each host country. Then you are put into a small competition with the top 8 divers in the world, all competing for the same result … A medal.
Chatting to Edwin, one of our coaches, these types of events are great to practice competing under pressure. Other Championship events are somewhat different. Longer events give you more time to prepare, with sometimes better facilities. 

First stop at the FINA World Series was Beijing, China.

"That 4th place"
And that 4th place in sport cannot be any more frustrating. Don't get me wrong, 4th in the World is great when you get home and actually think about it but on the day it's the most agonising spot to be in.
Myself and Tonia finished in that 4th place in the 10m synchro. Great for Tonia, as she's been out of training with a dislocated knee cap, but with less than 1 point behind 3rd place I was a bit disappointed, a medal is always just nearly there.
We were separated 2 days later and both competed in the individual 10m event, my over rotating 4th dive cost me a spot in the individual final, I finished 4th outside the top 3 that went through. Tonia went into the final above me, diving extremely well to win a bronze medal in the final. Along with my 4th individual placing at the recent World Championships in Barcelona … I hate that 4th place.
Moving on to a hotter climate the whole team are looking forward to some sun. One day off with 2 days to train before we are back into competition. Wish us luck in Dubai … Hopefully coming back not in that 4th place!
Best Wishes 
Sarah