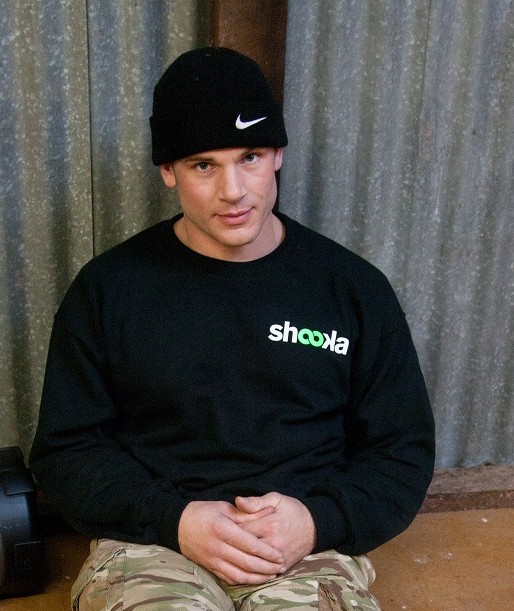 Saxby Says!
As promised, here are some more pearls of wisdom from fitness guru Stuart Saxby.
TIP No. 2 – SLOW AND STEADY DOES IT!
(Click the link for Stuart Saxby Tip No.1)
A successful exercise program begins with a few simple steps.
Walk before you can run. Build up your fitness level gradually. Excitement about a new program can lead to fatigue and possibly even injury. For most healthy adults, try getting at least 150 minutes a week of moderate aerobic activity (think brisk walking or swimming) or 75 minutes a week of vigorous aerobic activity (such as running). If you're new to exercise, start at the moderate level and then add vigorous activity as your fitness improves.
Virtually any form of exercise or movement can increase your fitness level while decreasing your stress. The most important thing is to pick an activity that you enjoy. It could be walking, swimming, cycling, jogging, yoga or weightlifting; it could even be gardening.
Although your schedule may necessitate a morning workout one day and an evening activity the next, carving out some time to move every day helps you make your exercise program an ongoing priority.
Make sure you stick with it! Starting an exercise program is just the first step. Here are some tips for sticking with a new routine or reinvigorating a tired workout:
1. Set SMART goals. Write down Specific, Measureable, Attainable, Relevant and Time-limited goals. If your primary goal is to lose weight, your specific goals might include committing to run during your lunch hour three times a week or maybe attending an exercise class such as circuits.
2. Find a friend. Knowing that someone is waiting for you to show up at the gym or the park can be an incentive. Working out with a friend, co-worker or family member often brings a new level of motivation and commitment to your workouts.
3. Exercise in increments. Even brief bouts of activity offer benefits. For instance, if you can't fit in one 30-minute walk, try three 10-minute walks instead. What's most important is making regular physical activity part of your lifestyle.
4. Change your routine regularly. If you've always been a competitive runner, take a look at other less competitive options that may help with stress reduction, such as Pilates classes. As an added bonus, these kinder, gentler workouts may enhance your running while also decreasing your stress.
Whatever you do, don't think of exercise as just one more thing on your to-do list. Find an activity you enjoy — whether it's an active badminton match or a meditative meander down to a local park and back — and make it part of your regular routine. Any form of physical activity can help you unwind and become an important part of your approach to easing stress, losing weight, feeling great and looking amazing.