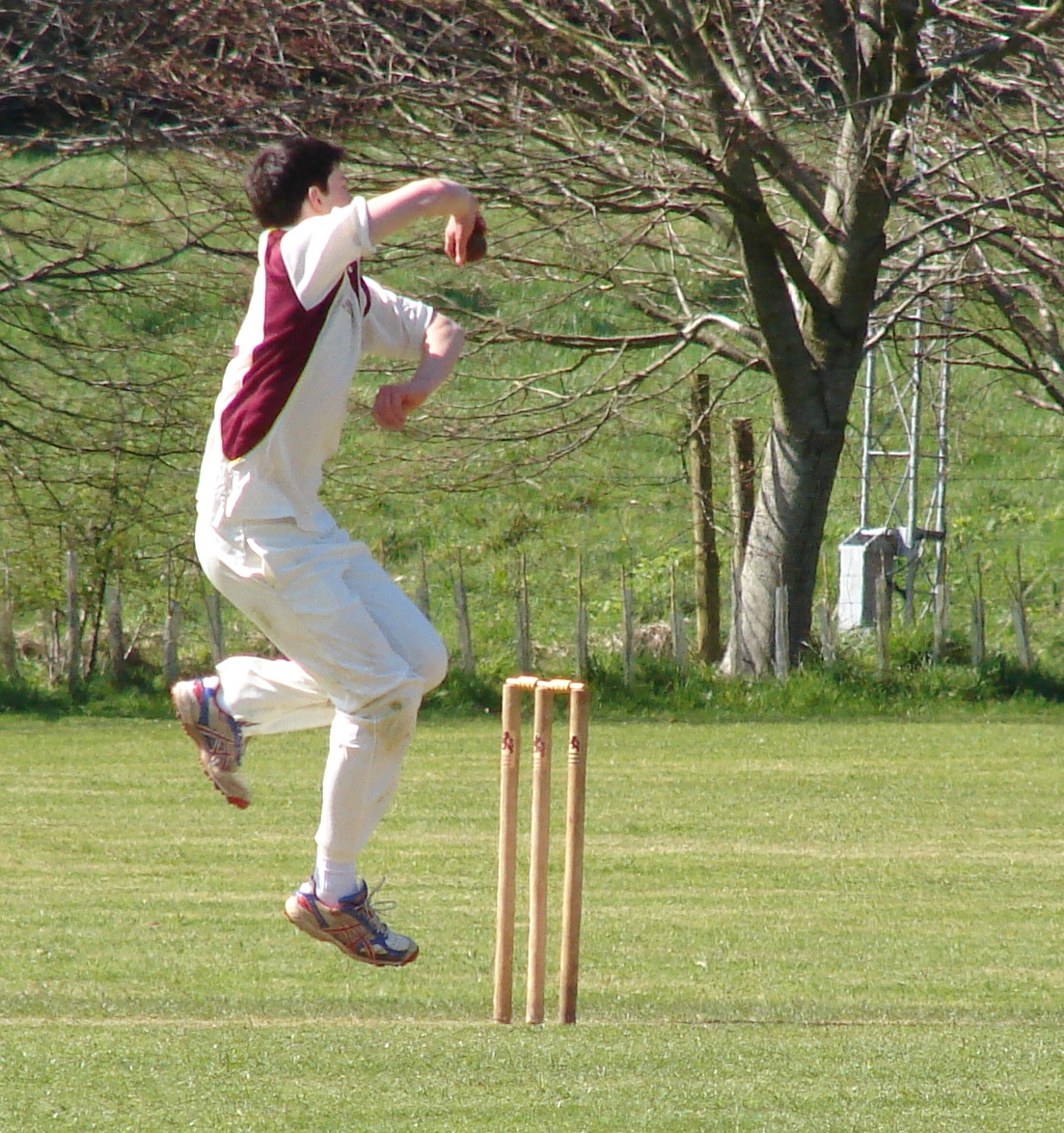 Pens Open Night Heralds New Cricket Season
Friday 4th April will see the official start of the 2014 cricket season at Ipplepen Cricket Club, as the club host the annual pre-season "Open Night" at their Moor Road headquarters from 6pm.
With nine teams entered into the Wollen Michelmore South Devon Youth Cricket League, Ipplepen are now the largest club for junior cricket in the area, but a few new faces would not go amiss as Head Coach Chris Partridge explained:
 "We are running nine junior teams this year in response to the depth and breadth of our 2013 membership. At one end, our Under-10 softball team will offer younger children a first experience of semi-competitive cricket with an emphasis on participation for all. At the other end, our Under-15 and Under-19 teams will be playing some high-quality T20 cricket as we look to transition players into adult weekend cricket.
 "Unfortunately, we have had a small number of players inform us they were leaving the club since the youth league entries were confirmed, so we are looking for a few new faces across the age groups to help fill out some of our teams."
Ipplepen have continued to invest in the development of club facilities over the winter, with a planning application for long-term redevelopment of their Moor Road ground having recently been submitted.
Chairman Matt Quartley outlined the club's masterplan for continued success:
 "Over the past five years we have experienced phenomenal growth thanks to our unique offer, which combines the welcoming, family-friendly atmosphere of a traditional village cricket club with high-quality coaching and playing opportunities for players of all ages and abilities.
 "You only have to look at our indoor and outdoor coaching programmes to see the opportunities we are providing for ambitious young players to progress in the game. All of our junior players aged eight and above have had the opportunity to attend structured indoor coaching sessions this winter, and, starting at the end of April, almost all of those will be able to train outdoors twice a week if they wish.
 "All three of our senior Devon League teams are benefiting from the contributions of home-grown juniors on a weekly basis, and the long-term future of the club will be based around having a constant stream of young players emerging through the system ready to challenge for places in the adult teams"
Any junior players interested in joining Ipplepen CC for the coming season are encouraged to attend the open evening on Friday 4th April, or for more information contact Head Coach Chris Partridge on 07887 513 800
Picture of Ipplepen v Cornwood kindly supplied by Ipplepen CC