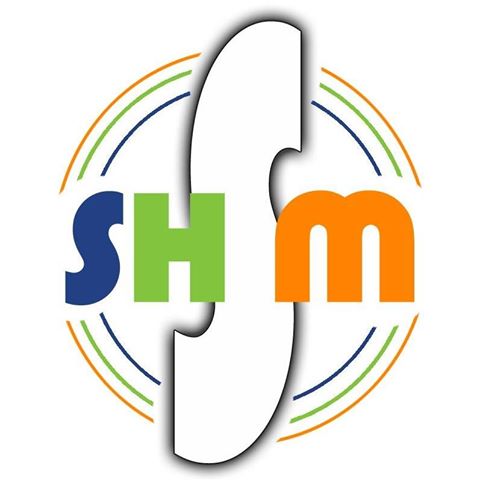 New Launch: South Hams Sport Monthly
A new sports magazine has been launched specifically for the South Hams and we can't wait to get hold of their first edition. We have included a link to their website on our main menu.
The South Devon area can be quite a challenge to cover in the depth we would like. While we will still feature the biggest news from the South Hams, we thought it made more sense for us to direct Sport South Devon readers to a publication which we trust will provide top quality content.
This should mean we can focus more closely on producing valuable content for readers in Torbay and Teignbridge.
Check out the South Hams Sport Monthly Facebook page and their website.