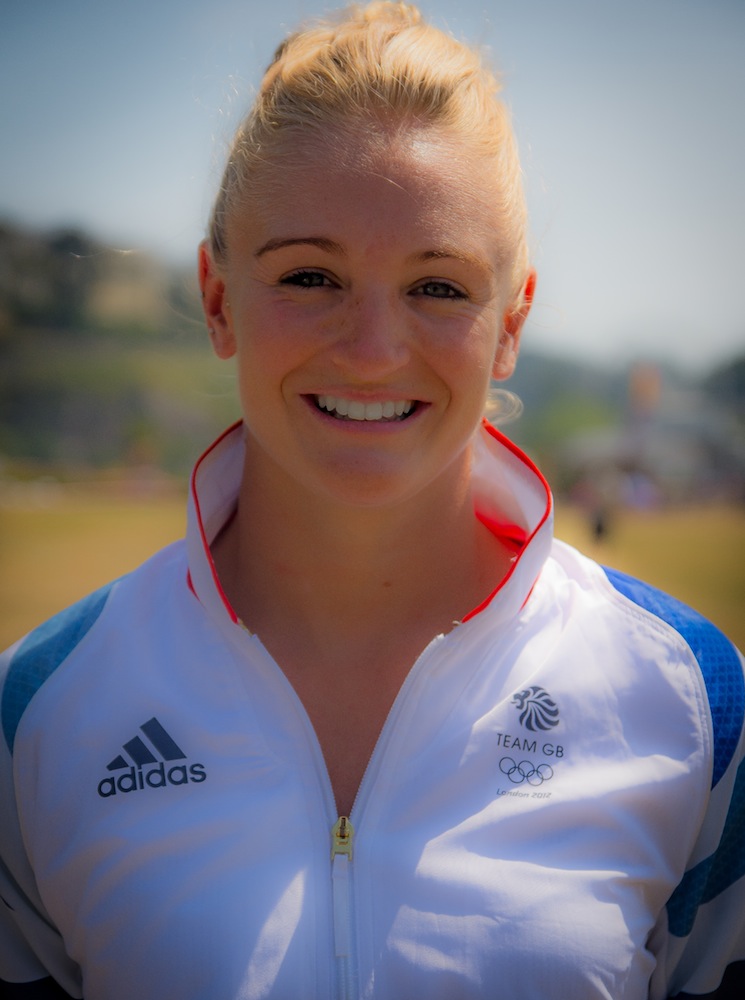 London Here We Come!!
2 days to go until the third leg of the World Series in London starts on Friday!
It's been four weeks since Tonia and I got back from Dubai, four extra weeks of training and it's been going well. We have improved on our synchro timings since coming back. We have worked closely with our coaches Andy and Marc, along with playback cameras and dry land training. This was one area that we picked up on that needed to improve if we are going to medal at future events.
With Tonia having a knee injury there was not enough time to work on synchro timing before we left for the first two legs of the World Series, leaving us less confident then we would normally be going into competition.
It is going to be so good to walk into the Olympic pool again, although, it does feel like a pressure pool with the World Cup and Olympics being there in 2012 and now this years World Series……….only the three major events in the diving calendar!
It will have a different feeling in the Aquatic Centre this time round, with the additional seating removed and the pool being dressed differently, plus a slightly smaller crowd.
Family and friends are coming to watch us, which is really nice and we have both had tweets from people who have bought tickets and are excited about coming to support the GB team.
Having support really helps in diving, sometimes we go away and you can hear a pin drop in the pool and then I feel quite alone. When the World Cup was in London, it was the loudest I have heard a crowd cheer for us, it was incredible when we scored enough points on our last dive to win the bronze. It made the moment so much more memorable.
Tickets are still available at:
https://www.ticketmaster.co.uk/FINA-Diving-World-Series-tickets/artist/1814747
FINA TV also shows live streaming on all events on:
https://www.fina.org/H2O/index.php?option=com_content&view=article&id=2189&Itemid=1209
Wish us luck!
Sarah x