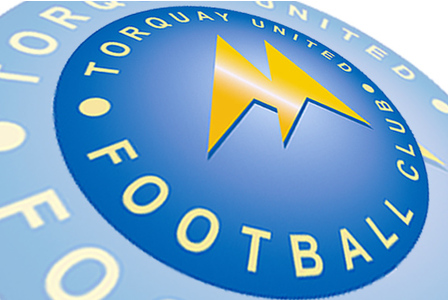 Gulls Flooded Out
UNITED endured the worst possible preparation for today's game at Portsmouth after their hotel was flooded during the night.
The Gulls were woken to a partially collapsed roof and water seeping through the hotel at 2am in the morning.
The coaching staff and 18 players were left to wander the hotel lobby in their pyjamas for three hours in the night before finally moving to a new hotel at 5am.
When it rains, it pours.