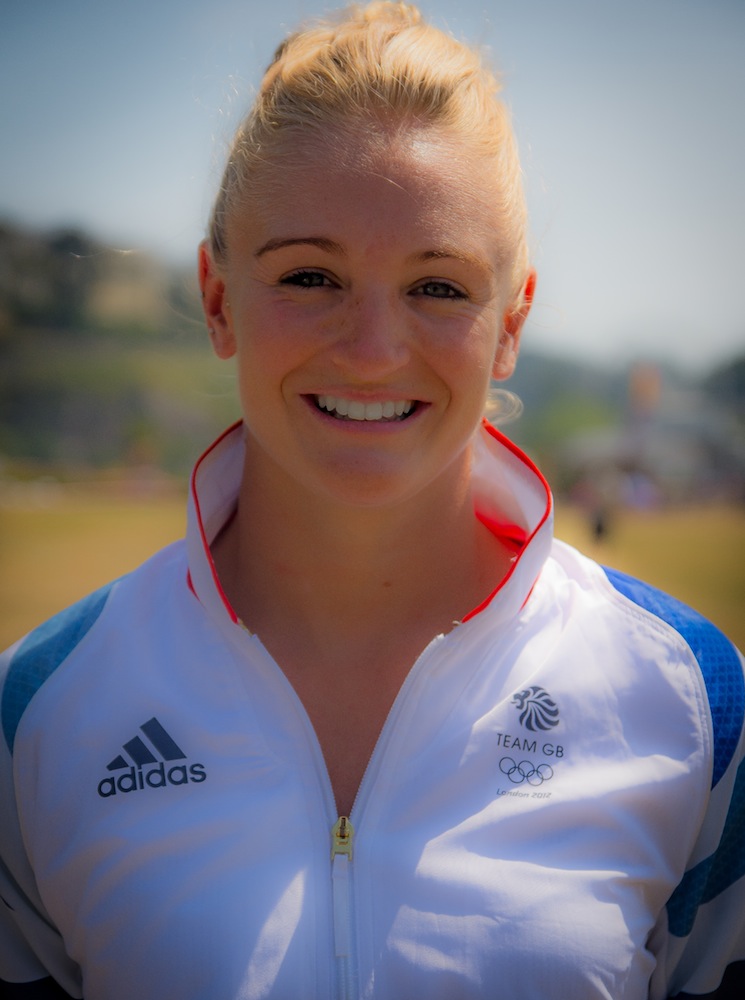 Commonwealth Games 2014
If anyone had told Tonia and I that we would win a silver medal the day before our competition at the Commonwealth Games I would have been so happy, however, on the day I actually felt like we lost that gold.
In all honesty training had not gone as well as it normally does in Edinburgh, we were stressing about it and I knew that we had one of the toughest competitions ahead. I woke up more nervous than usual, felt like I didn't want breakfast, which never happens to me on a comp day! But I ate and we were much happier with training that morning compared to the rest of the week.
It was a strangest set up for a synchro competition, we all had to train in the morning but wait for the 1m men's prelim to finish before we were on. Scheduled time was 11.50am, we got a quick 10 minutes to warm up and then rushed off to parade to the audience.After 2 restarts, 40 minutes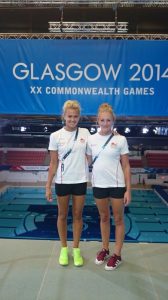 later we were able to compete going manual with scorecards, I only realised we were in first place after the fourth round and normally I would look to see how much we needed to score going into the last round but it wasn't shown for long enough. I didn't do the best last dive I have ever done but I do believe we should have scored more.
After the competition, our score actually changed after the recorders checked each score was correct. I never thought I would be gutted with silver but I would have felt much worse had we been fourth or fifth, which we could have well been. I'm so happy to leave the Commonwealth Games with a medal, I have always wanted one and this could possibly be the last chance.
It was hard to get pumped and feel fresh for 10m individual the next day, I felt very similar to the World Cup final, something to definitely work on for the future. The anxiety and the ups and downs of the previous day made me feel a little flat and it was hard to get up for both competitions. I have European Championships in just over a week to override a slightly poor performance.
The Games as a whole was an amazing experience, we were away from the village but the volunteers outside the pool were happy everyday, the food was great, the hotel was easy living and the team did incredible, 10 medals compared to 2 in Delhi! Under the circumstances of injury and having the massive blow of our coach possibly leaving for Canada the last month has gone surprisingly well. It's been one of the toughest emotionally.
The European Championships are in Berlin from the 19-24th August where I will be competing in the individual event. One last push!
best Wishes, Sarah x