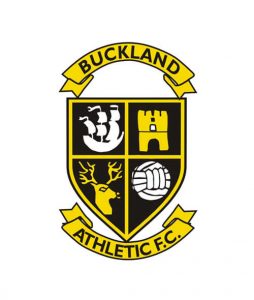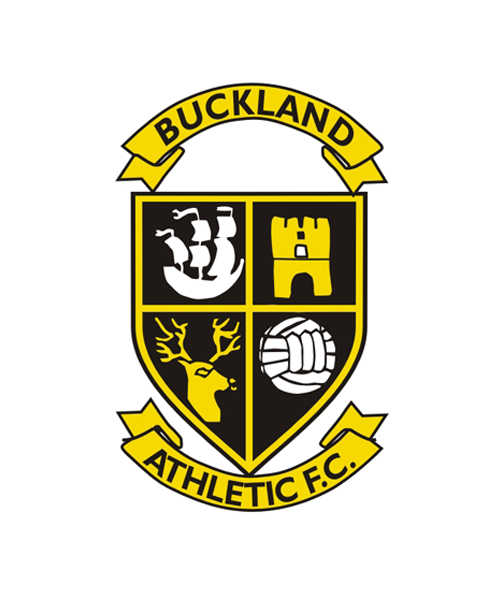 Buckland Athletic Football Club currently play in the Toolstation Western League Premier Division. The Western league was founded way back in 1892 as the Bristol & District League, before being renamed the Western League three years later.
As a Club Buckland have come along way in a very short space of time and they are currently the second highest ranked league club behind Torquay United in the Football Associations pyramid structure.
In the 2017/18 season the club finished 5th in the league and won the Les Phillips Cup on penalties against Shepton Mallet.
The Yellows will be hoping to push on in 2018/19 and gain that all important promotion. Many believe that only a backlog of fixtures last season prevented them achieving their goal.
Here at Sport South Devon we will keep you updated with the latest reports, interviews and stories from the 2018/19 season. If you would like to contribute to these articles please email [email protected]
Best wishes to everyone at the club for the coming season.
Founded: 1977
Director of Football: Adam Castle
1st Team Player Manager: Craig Duff
Ground: Homers Heath, Newton Abbot TQ12 5JU
Website: www.bucklandathletic.com
2018/19 Pre-Season Fixtures:
11.07.18 – Vs Cullompton Rangers (a) 19:30
16.07.18 – Vs Newton Abbot Spurs (h) 15:00
19.07.18 – Vs St Martins AFC (a) 19:30
21.07.18 – Vs Torpoint Ath (a) 15:00
24.07.18 – Vs Bideford AFC (h) 19:30
30.07.18 – Vs Teignmouth AFC (a) 18:45
2018/19 Toolstation Western League & Cup Fixtures:
Details to follow once fixtures have been released.