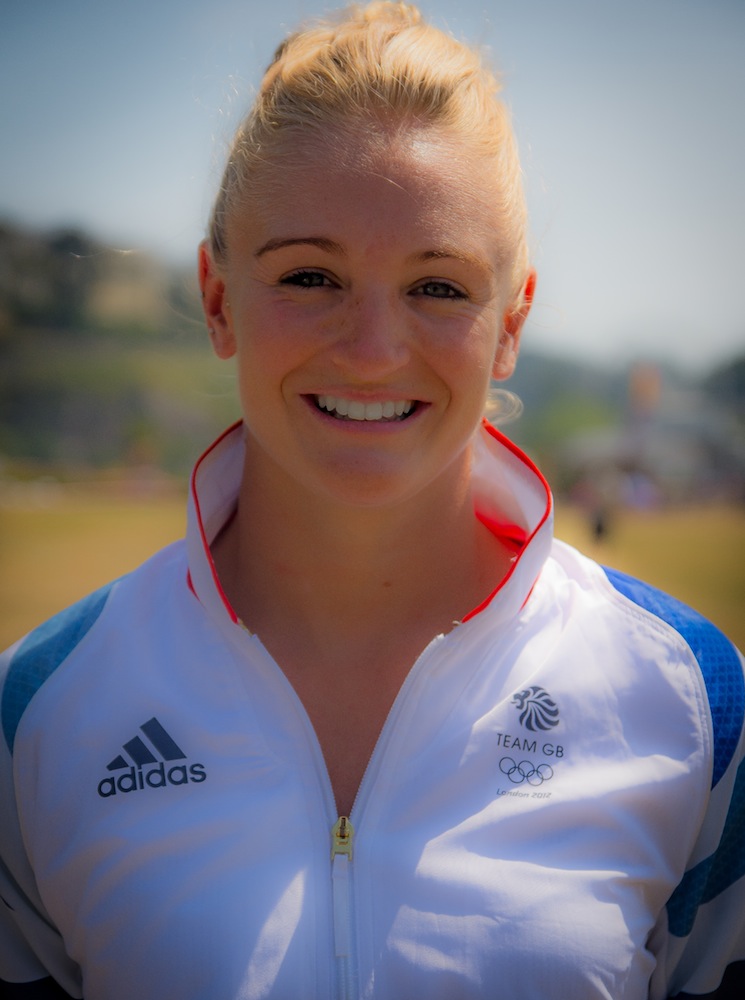 GB's Sarah Barrow's Blog
Keep up to date with Plymouth & GB diving sensation Sarah Barrow, as she regularly writes her blogs exclusively on Sport South Devon Website. 
Sarah will share her views on what goes on behind the scence of the international diving world, as well as reports on her events, individual and with synchro partner Tonia Couch.
You can respond to Sarah via the comments section below each blog.