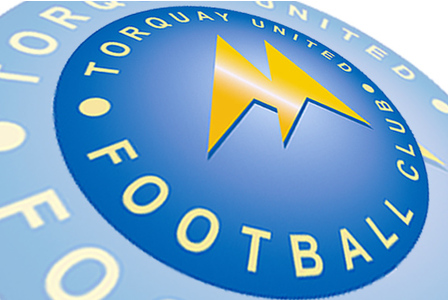 Plainmoor In's and Out's: Gulls Swoop for Man United Starlet Rudge
THE GULLS have signed Jack Rudge in a one-month loan deal from Manchester United.  The 19 year-old midfielder has a blossoming reputation as a determined operator in the engine room, starring on a regular basis in the famed Academy system at Old Trafford.
The Rudge deal was completed before the closure of the transfer window on Friday and he will join the rest of the Yellow squad in training from
Monday.
Torquay have also announced the release of midfielder Damien Mozika. The Frenchman signed at Plainmooron non-contract terms in the autumn and went on to make 12 appearances in the Yellow shirt.
The club wished Damien good luck for the future.