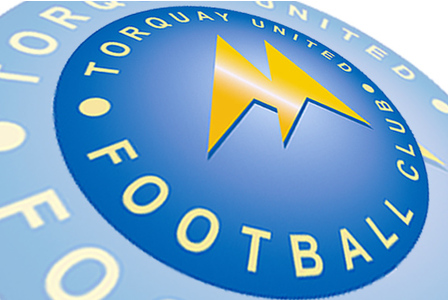 Marksman Marquis Drafted in for McCallum
Torquay United manager Alan Knill has moved quickly to replace striker Paul
McCallum, who has returned to West Ham with a slight injury concern over his
back.
Millwall forward John Marquis is the ready-made replacement, coming in on a
one-month loan that will keep him with the Gulls for their busy Christmas
schedule.
Marquis, 21, recently completed a loan spell with Portsmouth, which included
an appearance against United in the 1-1 draw at Plainmoor last month.
The deal is subject to the completion of all relevant paperwork.