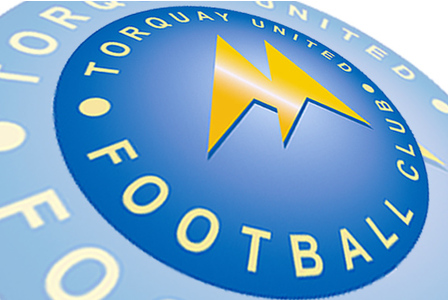 Hargreaves Signs Striker Bowman
THE Gulls have completed the free transfer of Ryan Bowman from York City in a two-year deal.
United manager Chris Hargreaves has been pursuing a striker throughout the summer and was clearly delighted to secure Bowman's signature ahead of the start to pre-season training on Friday.
"He is an excellent signing and a really good move for the club," said Chris. "We have a young, hungry striker, who plays on the shoulder of
defenders, is good in the air, quick and scores goals.
"He is a big lad as well and possesses a good leap. He had a real purple patch for Hereford a couple of seasons ago and earned his move to York,
where it didn't really happen for him as much as it should because he was in and out of the team.
"I've always liked him and he's ready to prove a point. He comes straight into pre-season tomorrow and he's really happy to be down here. There were lots of clubs chasing him, including some of our rivals, so I'm delighted to have him."
Bowman began his career as a trainee with his hometown club of Carlisle before moving onto Darlington, Hereford and finally York.