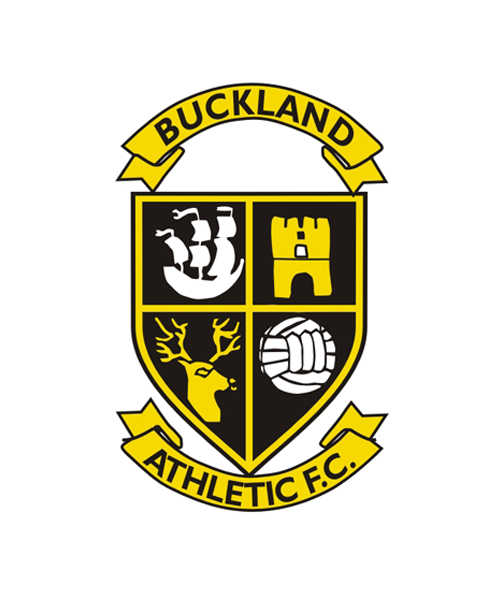 Hammon Hat-Trick as Bucks Hit Hallen for Five
Gavin Hammon reached double figures for the season after a hat-trick which helped sink Bristol side Hallen. It was the perfect antidote to the Yellows' narrow penalty shoot-out loss to Exeter City in the Devon St Luke's Bowl.
Lloyd Gardner helped get proceedings underway with a great cross that Hammon, at the near post, finished off with a neat flick. Richard Groves doubled the advantage, evading numerous challenges before slotting past visiting 'keeper Shah Bhakerd. Daniel Griffiths then set up goal number three, Hammon finishing across Bhakerd to leave Buckland in a commanding position at the interval.
After a scrappy start to the second half, Buckland's fourth should perhaps have come earlier, Bhakerd coming well off his line to save Hammon's penalty, as clearly shown in this tweeted clip:
SAVED!!! #KeeperOnTheHalfWayLine @HallenFC pic.twitter.com/2w5hMRcCpK

— Buckland Athletic (@OfficalBAFC) September 17, 2016
Instead, it was substitute Charlie Johansen who struck next for his second of the season, converting fellow sub Cliff Walters' low cross. Johansen and Walters were also involved in the build up to Hammon completing his hat-trick.
Buckland's next test is another home tie, against unbeaten Bradford Town, the team who knocked them out of last season's FA Vase. The Yellows will instead be hoping for a repeat of their league performances against the Wiltshire side which saw 2-0 victories both home and away.