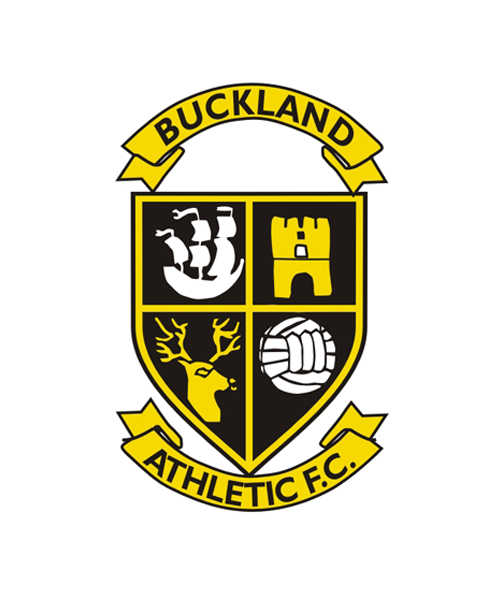 Four More for Bucks Who Give Final Home Crowd Some Easter Cheer
Buckland Athletic first team played their last game at Homers Heath for the season and picked up their 14th home league victory of the season, more than any team bar champions Bristol Manor Farm.
Today's Line-ups vs @BrislingtonFC #COYY pic.twitter.com/kTXHmThTSa

— Buckland Athletic (@OfficalBAFC) April 17, 2017
Unlike their last game, which saw Jared Lewington grab all the glory, the quartet against Brislington were spread around the team with four different players finding the net. Richard Groves, who had been named Supporters' Player of the Season before kick-off, celebrated with the opening goal, a wickedly deflected free-kick after 32 minutes, but not before Brislington had hit the post with a penalty.  
GOAL pic.twitter.com/LihvbfESkr

— Buckland Athletic (@OfficalBAFC) April 17, 2017
Brislington striker Neikell Plummer cancelled that strike out before half-time though and both sides went in level. Buckland finally managed to break their visitors' resolve when substitute Charlie Johansen headed a second. This was followed by goals from Lewington and another sub, Jordan Ewing, scoring his first goal for the first team.
For a full report, see Dave Roach's article here:
Buckland Athletic will finish at least fourth – a position they have been in for most of the season – but can still achieve a top three finish. However, with Melksham Town at home to lower table opponents in their final two games and the Yellows on the road to both Bradford Town and Odd Down, a fourth place finish seems much more likely.