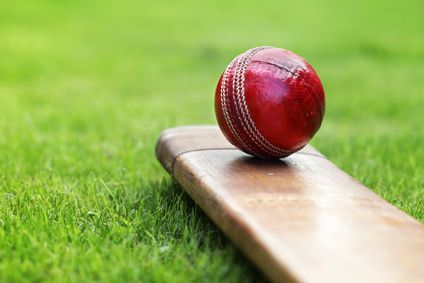 England Whitewash Has No Bearing on Thriving Youth Cricket Scene
The Woollen Michelmore South Devon Youth Cricket League will be bigger than ever in 2014, with a whopping 82 teams from 18 clubs competing across a total of 11 separate divisions.
All of which means there are competitive cricket opportunities this summer for close to 1,000 young people aged 8 to 19.
At the annual pre-season meeting of managers and coaches, League Chairman Chris Partridge welcomed Chelston CC who have joined the league after a successful junior section launch in 2013.
Partridge reported that the league have again responded to requests from member clubs for more divisions and more matches – all of which indicates the future of the club game is in rude health, despite the shambolic nature of the England mens team's recent Ashes whitewash 'down under'.
A new Under-10s softball league has been introduced to offer opportunities for young players to enjoy semi-competitive cricket at an early age, whilst leagues will also run at both Under-17 and Under-19 to help smooth the transition between junior and senior cricket.
The league will kick off at the end of April with matches running through until late August. More information about the league can be found at www.southdevonyouthcl.pitchero.com
Bat and Ball image licensed for use through Creative Commons. Author: Brian Jackson