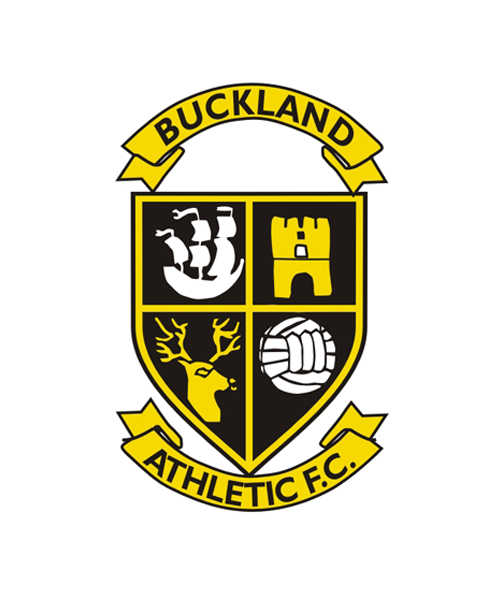 Dominant Buckland Eye Top Spot After Easing Past Sherborne
Buckland Athletic host leaders Melksham Town this afternoon knowing that victory will see them top the table tonight. Although Melksham won this fixture 2-0 last April, the Yellows know they have it in them to beat the 2014/15 champions as they hammered them 4-0 away back in November.
Buckland will be feeling buoyant after Wednesday evening's comfortable 2-0 victory at Sherborne Town, a result which flattered the hosts. Simon Bleazord's goal came under an instant onslaught from Lloyd Gardner and Clifford Walters who came close to opening the scoring within ten minutes. Sam Carney had Town's first real effort with a shot on 15 minutes but despite their dominance it was a touch of fortune that handed Buckland the advantage when Town captain Jason Bond headed the ball onto his own hand in the penalty area. The referee pointed to the spot and up stepped Gavin Hammon for his fourth goal of the season on 35 minutes. Unable to breach the defence, Sherborne were restricted to long-range efforts while Buckland always looked to have more goals in them. They made good on that promise three minutes after the restart, Walters notching himself a deserved goal with a low shot that nestled into the back of the net. Sherborne's best chance was a Sam Farthing shot from distance but that went over the bar.