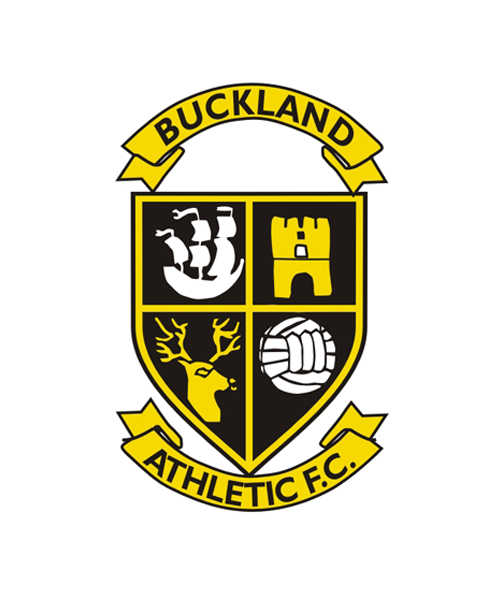 Buckland Held Away at New Boys Chipping Sodbury
Buckland Athletic travelled to Gloucestershire for their first visit to Chipping Sodbury Town who were promoted to the Premier Division as 2015/16 Division One Champions.
It's that time again @OfficalBAFC pic.twitter.com/zYQefTG7kd

— Katy Taylor (@k2_kate) November 5, 2016
On fire Charlie Johansen was once again amongst the goals, giving the visitors the half-time lead with a 25th minute strike – his ninth goal of the season. The home side drew level in the 67th minute but, less than ten minutes later, Richard Groves fired home a 25-yard free-kick for his eighth goal of the campaign. Five minutes later and all was level again, Chipping Sodbury awarded and converting a penalty – a goal that would secure their first draw of the season.
Buckland remain in fourth spot in the league but turn their attention to the FA Vase next as they invite Newport IoW to Homers Heath next Saturday afternoon.