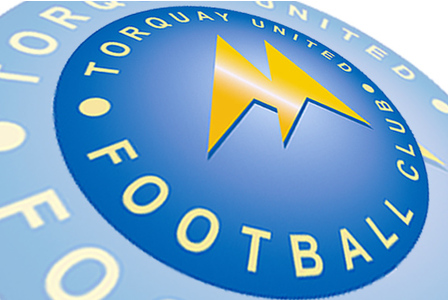 Awesome Ant January Player of the Month
The Yellow Army have voted defender Anthony O'Connor as their Player of the Month for January, his second award this season.
Signed on loan from Blackburn, O'Connor has been a massive figure for the Gulls and his consistency and courage at the back continues to be hugely important to the team.
It is perhaps a sign of our improving defensive qualities that the runner-up was another defender in Krystian Pearce, with midfield linchpin Damon Lathrope in third place.
2013-14 Player of the Month Winners: 
[box]
August – Martin Rice
September – Jordan Chapell
October – Martin Rice
November – Anthony O'Connor
December – John Marquis
January – Anthony O'Connor
[/box]