About
About Sport South Devon
Sport South Devon Magazine was originally founded by Tom Hutton  (pictured) the only local magazine dedicated to South Devon sports. SSD provide invaluable information across the whole gamut of sporting events in our region, including: Football, Rugby, Cricket, Golf, Tennis, Rowing, Boxing, Cycling, Running, Hockey, Snooker & Pool, Squash, Darts, Badminton and Water Sports – we even cover extreme and fringe sports.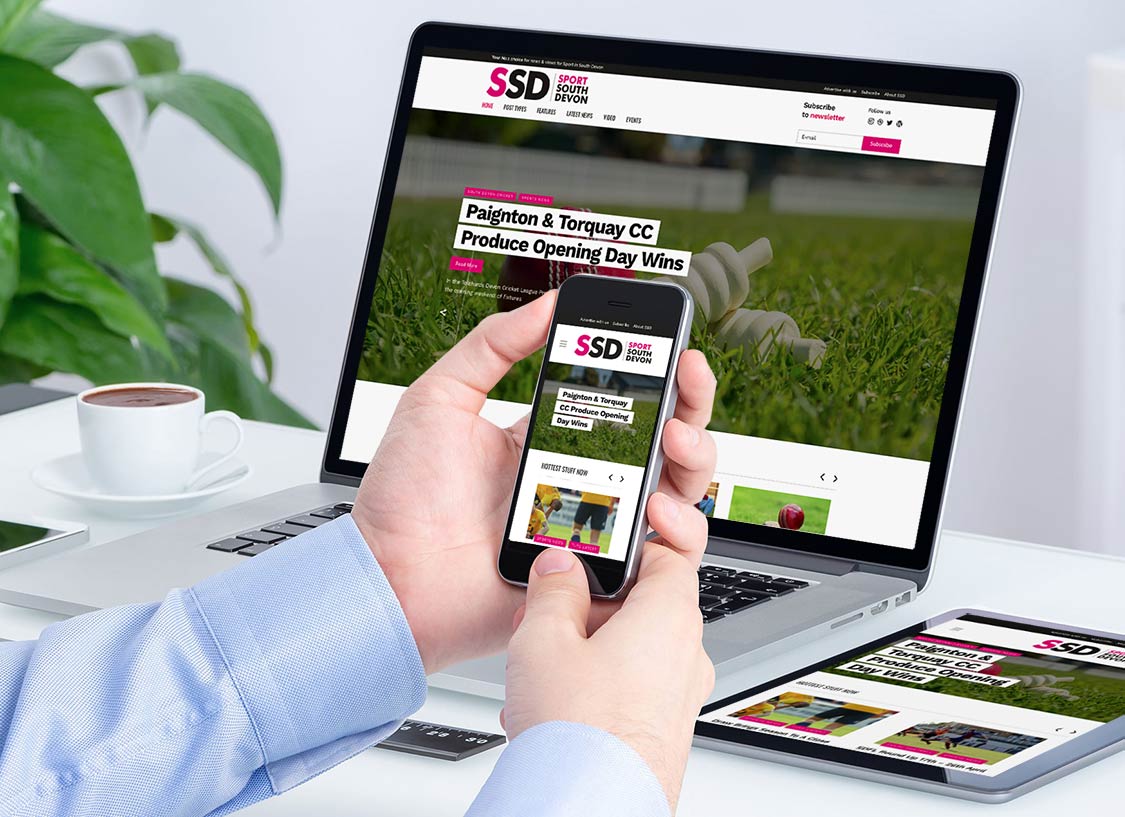 A purely online affair – 

 Sport South Devon is currently undergoing a fantastic re-brand & re-launch thanks to some great backing from local sports enthusiasts, clubs, organisations and professionals. The amazing NEW website will be packed with previews, reports, features, interviews and topical news related to the South Devon sports scene; if you are interested in becoming our sponsor we have an attractive offer for you, so please get in touch with us at info@sportssouthdevon.co.uk.
We actively encourage readers to send in news, results, reports and photographs from around the region, all of which will be considered for publication on the website. Sport South Devon Website is committed to using the best local services – including contributors, clubs, associations, leagues and authorities. Advertising in Sport South Devon reaches the very people involved, participating and wanting to spend their time and money with you!
SUPPORTED BY THE…
"The Torbay Sports Council welcomes the arrival of the first magazine of its kind to serve those who play, watch, and support sport in South Devon. With over ten thousand people regularly taking an active part in sport in Torbay alone, it is easy to imagine that Sport South Devon will be the magazine of choice in every pavilion, changing room, and clubhouse from Torbay and Teignbridge to Kingsbridge and Totnes.
Local sport needs a voice to express itself, and a window to display its dramas and its talents.
We look to Sport South Devon magazine to provide both for us. We don't want a few bland words amongst a hundred adverts. We need well informed, and fearless comments, as befits sports folk addressing sports folk. This should be supported by good quality original pictures which are up-to-date and topical.
Who knows?
We might persuade the publishers to produce an annual binder and so lay the foundations of South Devon's first ever dedicated sporting archive!"

ROGER MANN – Chairman Torbay Sports Counci