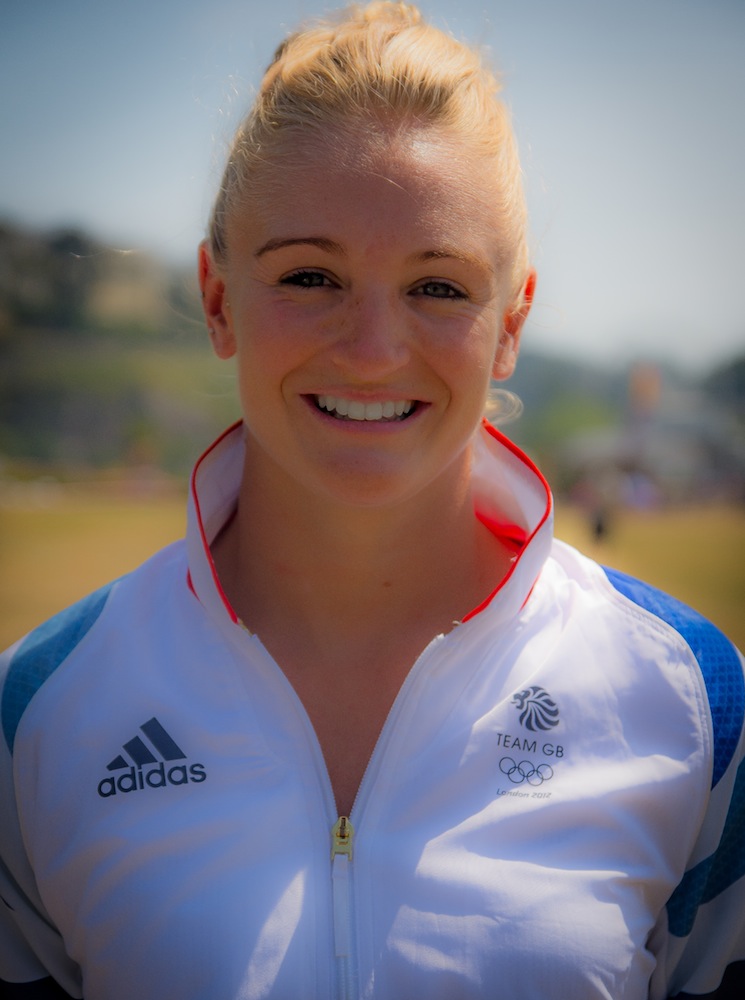 4th Place For Barrow & Couch
Plymouth based GB diving duo of Sarah Barrow & Tonia Couch have finished fourth in the opening round of the FINA World Diving Series held in Beijing. 

Going into this event their preparation had been limited due to Couch dislocating her left knee a month ago but she has shown a great recovery speed and the girls had been hard at work in the pool and in the gym leading up to this event over the last few weeks.  
The event in Beijing consists of 7 competitors including the current champions from China. Each pairing have five dives, of differing difficulty, to execute to the best of there ability. 
The duo must have thought that a third place finish was on the cards with one remaining dive left but they where narrowly beaten into fourth by the Malaysia pairing. The pairing finished with an overall score of 303.18, 44.34 points behind the winners from China. 
FINA World Series takes place in 6 different cities around the world including the olympic diving arena in London between April 25th – 27th. 
Next stop for the teams is Dubai between 20th – 22nd March. 
Look out for Sarah Barrow's blog between the events only with Sport South Devon.